Surfing 2016
Buckled up… wetsuited… Booted… Gloved… and hyped…
Serious Surfin' (no g) time again.
Wednesday and Friday Troop again joined forces for another biggest ever Surf trip down south to the glorious Polzeath beach. A seriously whopping, 44 Scouts plus leaders, we had nearly 60 people hitting the waves. There was one amusing moment as Surf's Up were digging in the back of the van for every surf board they've ever owned.
 A convoy of busses kicked off in good time from Horfield Parish Church and, for once, made excellent time – even past the Clevedon and Weston junctions. However, once we hit Devon, whoa. Devon and Cornwall managed to throw pretty much everything at us in order to stop us reaching our Nine Ashes campsite. First, the slipway back onto the motorway was closed at Exeter services, cue short detour. However, for one bus this was delayed further by a sadly ill Scout, who thankfully, instantly perked up to fine fettle after a chunder and a sleep. Then it was down to Plymouth, as usual main route across Dartmoor was also closed. That was fine until again one bus very nearly missed the third detour due to another road closure the other side of the Tamar Bridge.
 All fine now we thought, until we reached Bodmin when a large JCB had decided to do a spot of hedge cutting on a thin and windy section of the A38 at about half 10 at night. Another delay…
 …then we reached Bodmin. Whoa! The town centre was closed completely. Now imagine 4 minibusses and a van all trying to reach the other side of Bodmin, with no detour signs, all independent of each other. Amusing sight! Two used the local side roads. Others nearly abandoned hope in Morrison's car park. Another sat on a town junction with no-one else around deciding whether the possible road to the left was a dead end or not.
Bodmin was explored in depth.
The rest of the weekend was fabulous, excellent Scouts and excellent weather. The surf dudes at Surf's Up Surf School on Polzeath Beach were again brilliant. As were the excellent staff, warden and buildings(!) at Nine Ashes Scout Campsite in Washaway. We also need to mention and thank, the lovely owners of the campsite opposite Polzeath beach. Every year we rock up and use all their hot water, empty the machine of tokens, but we do give a good clean afterwards. Leaders fighting ove the rubber brush thingy…
The only sad point was mr angry man who didn't appreciate 50 odd people having a closing/investiture ceremony close to his beach spot for 5 minutes. As we're lovely people with consideration for others, apologies there. However, we'll be back next year no doubt – date is set…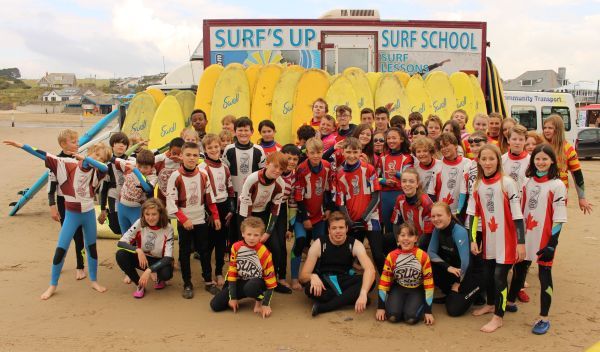 Best surfboard ever…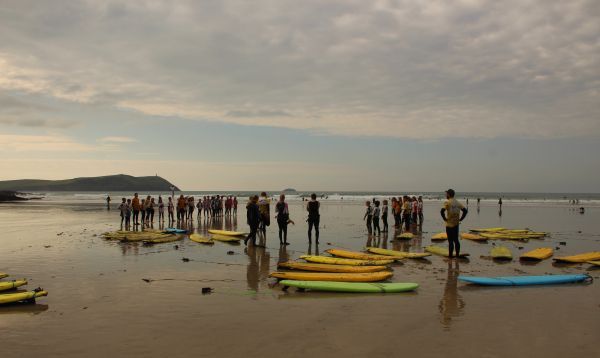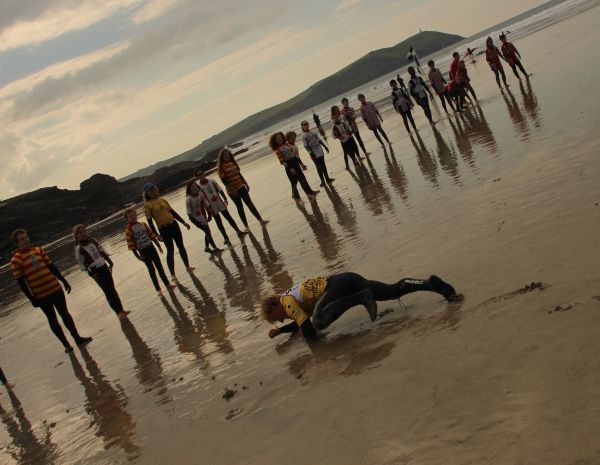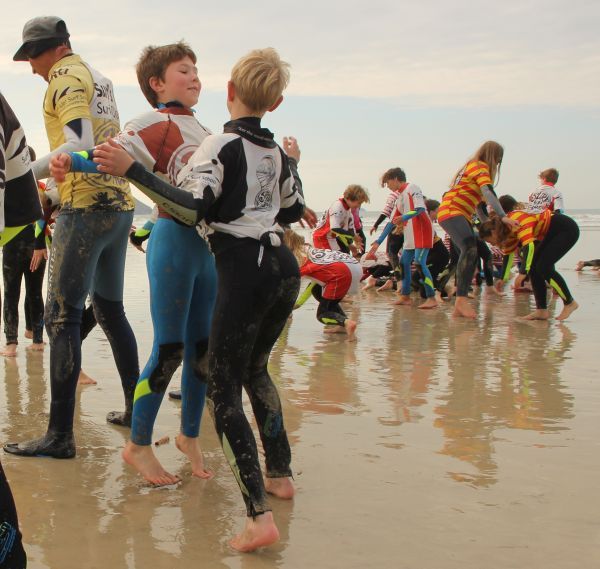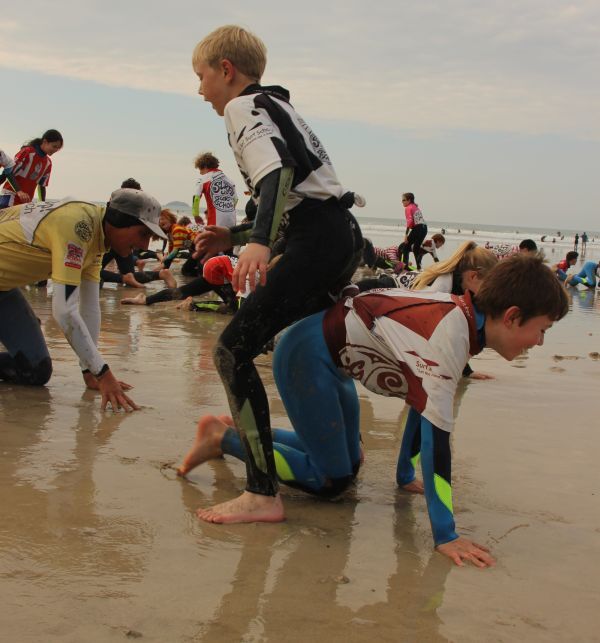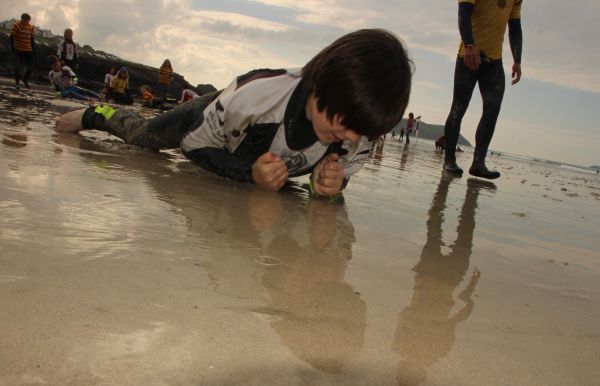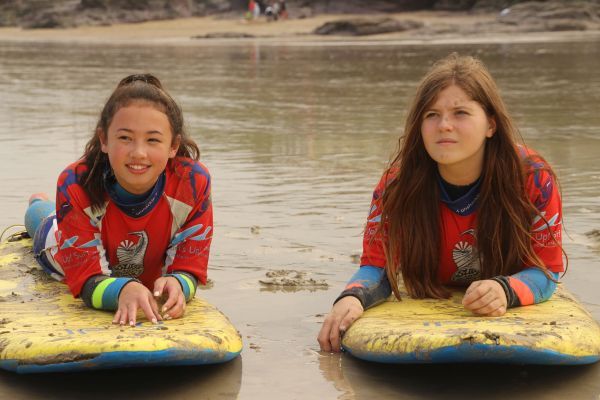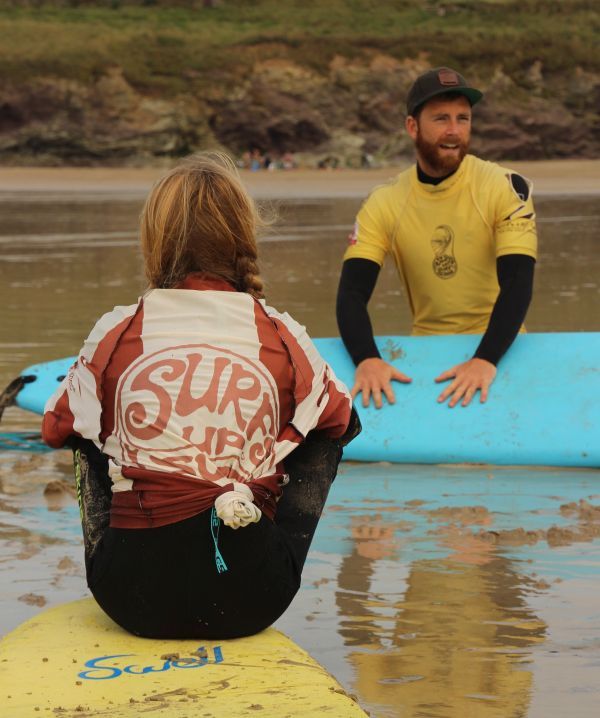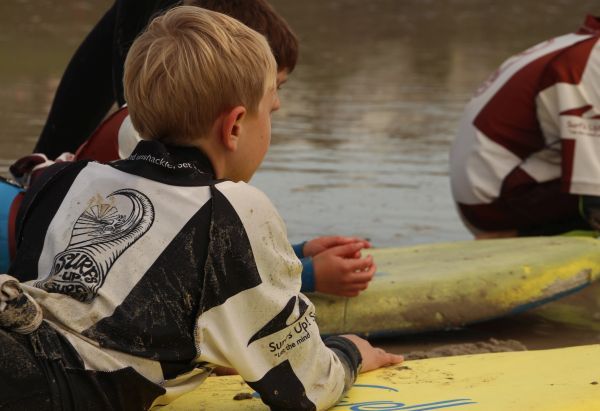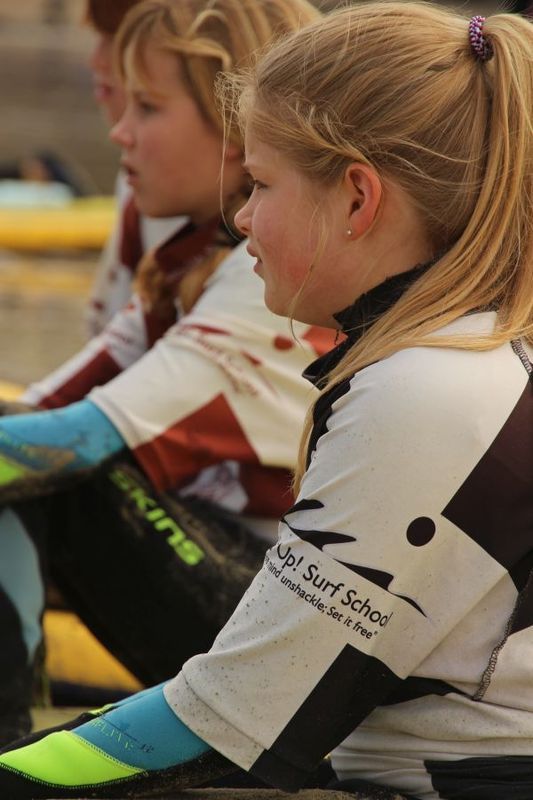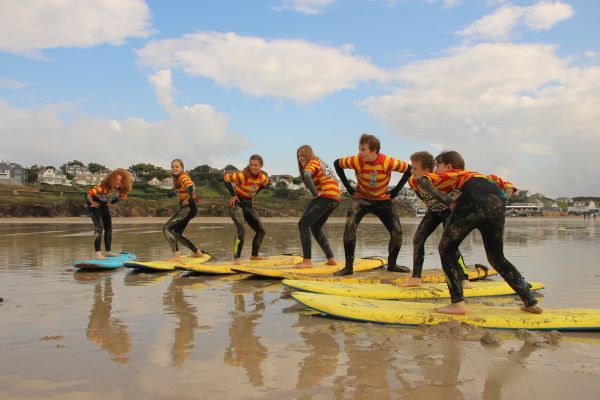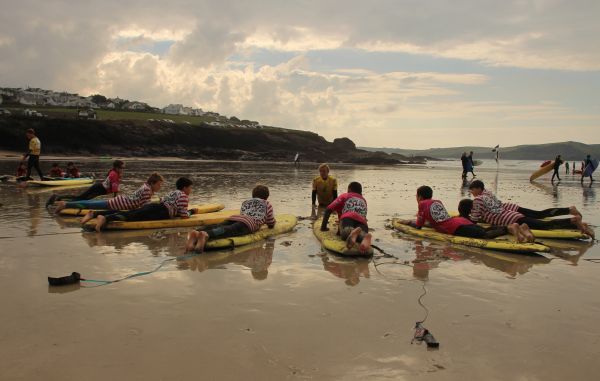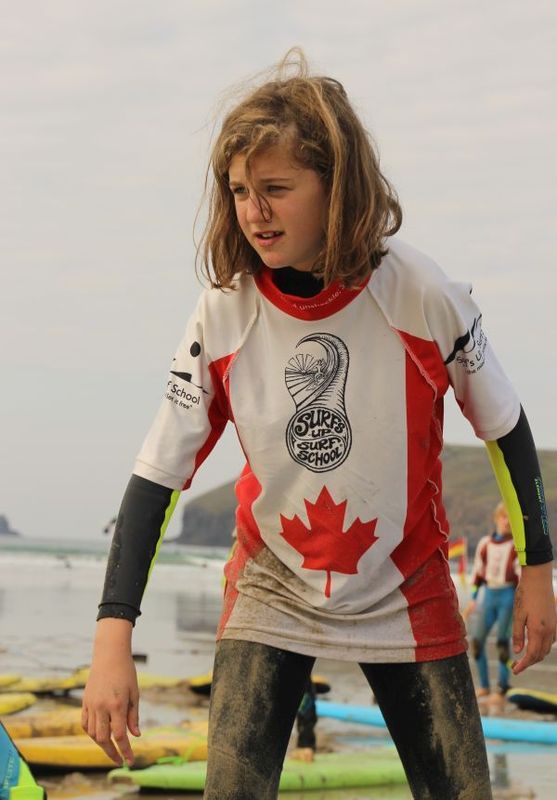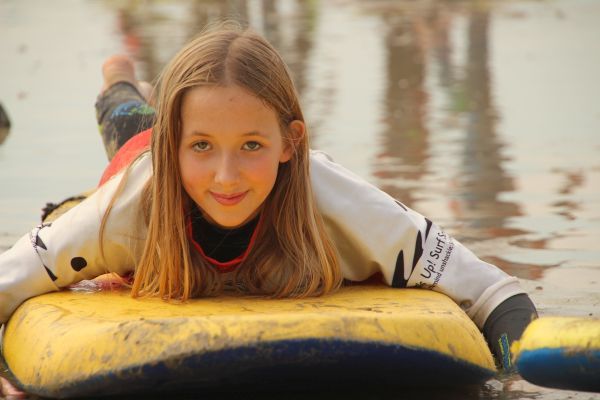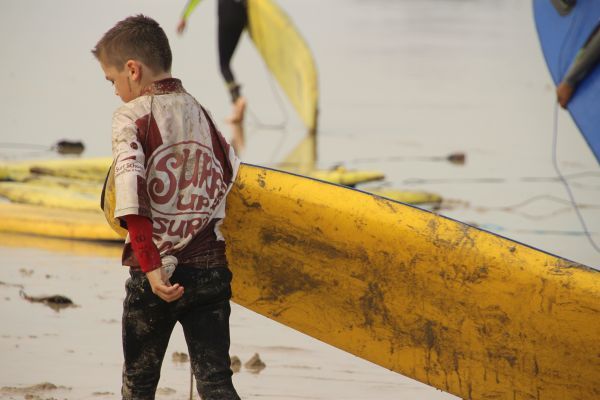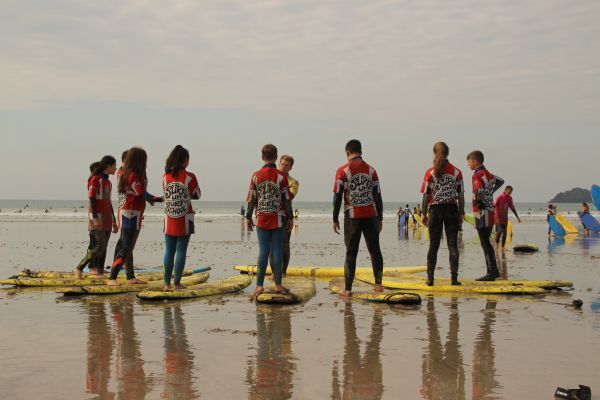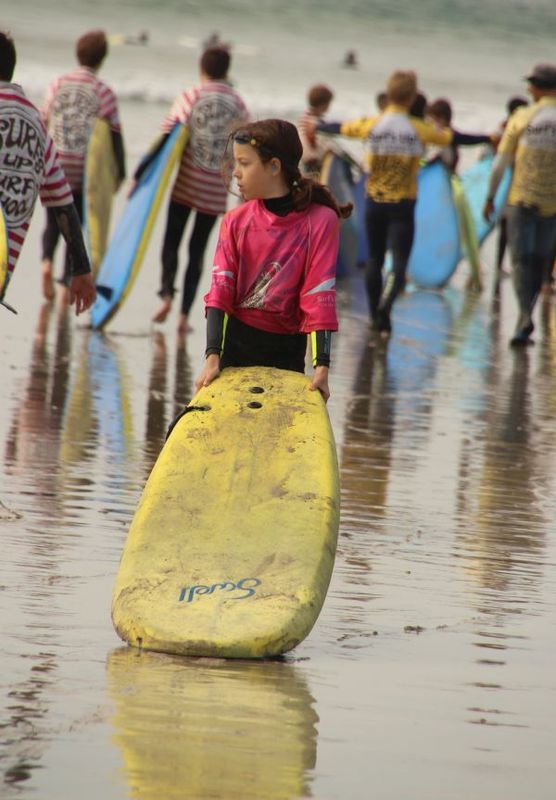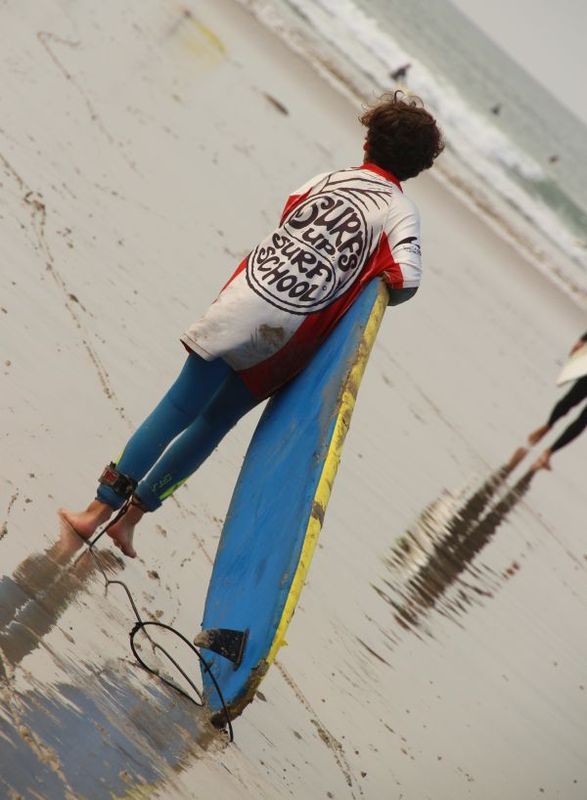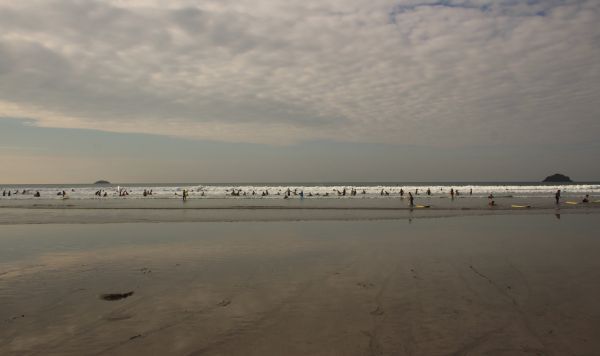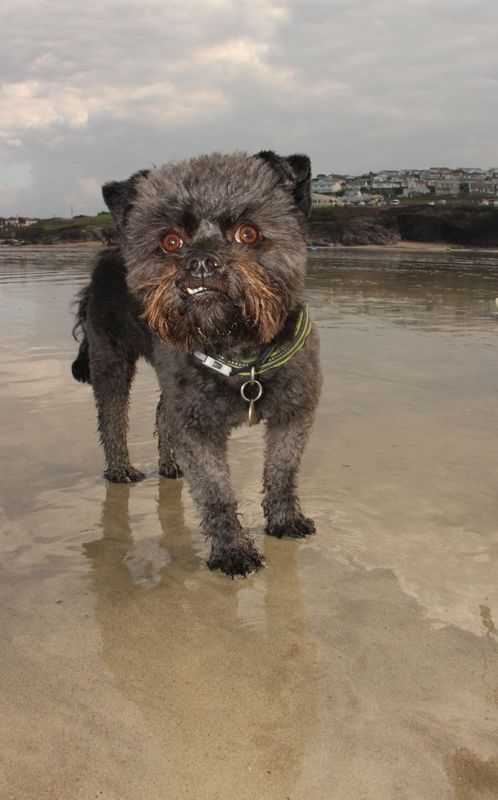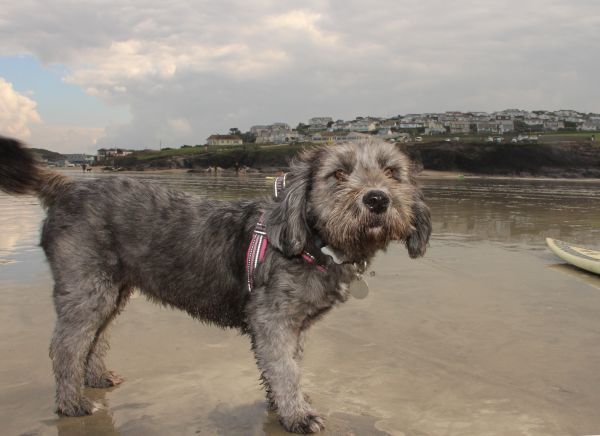 Scout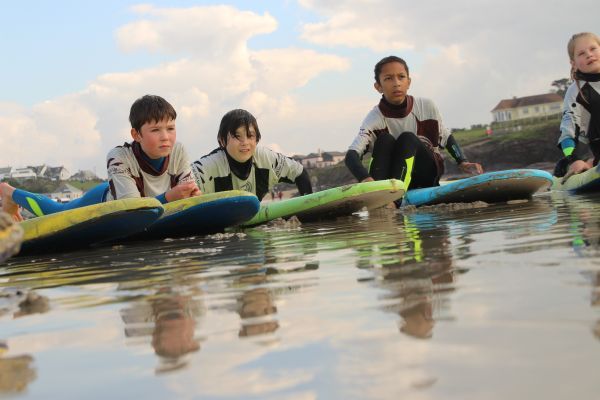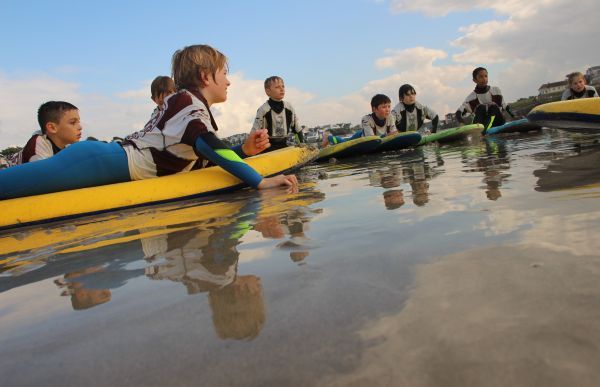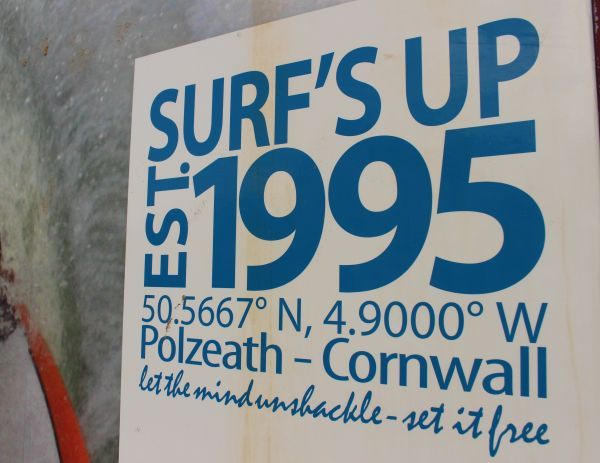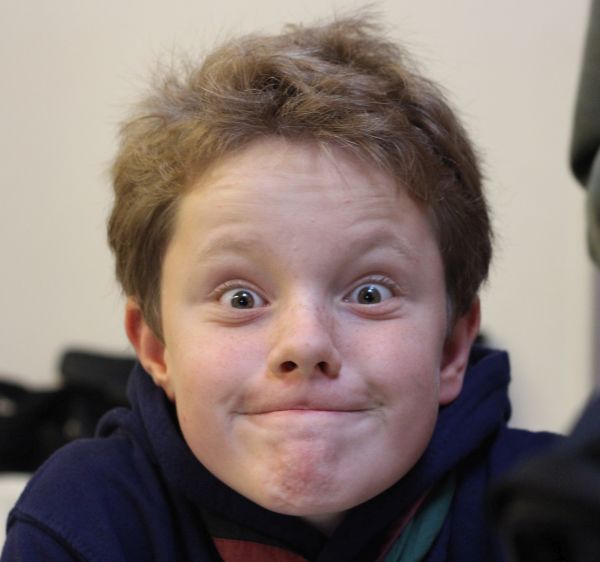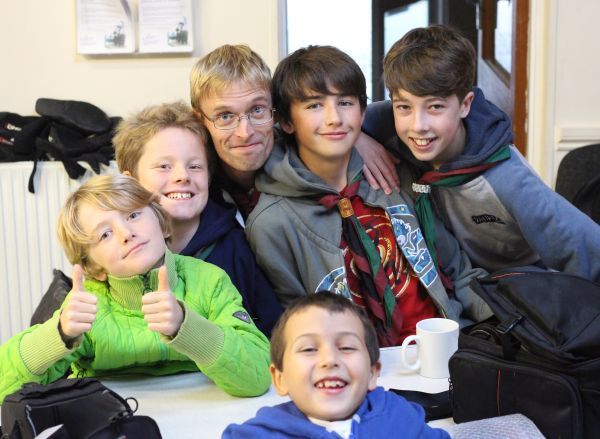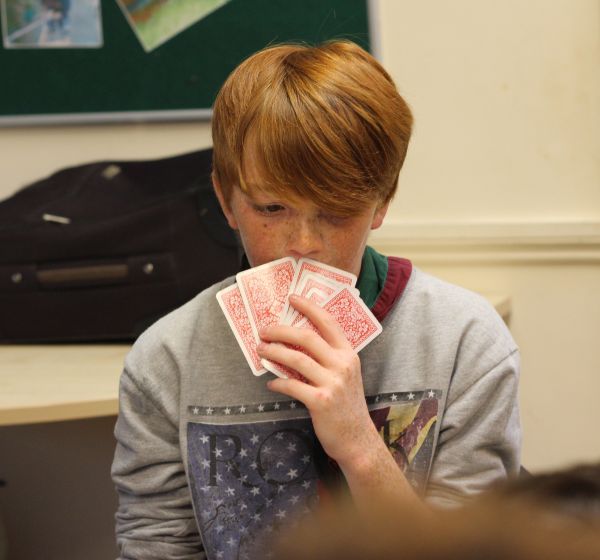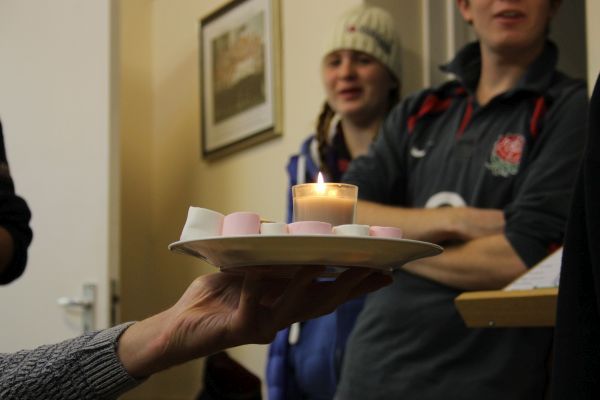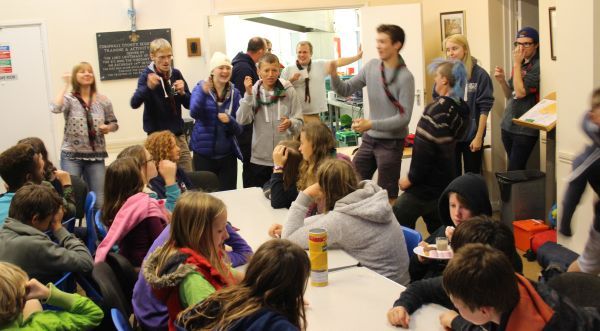 Big fish, little fish, cardboard box…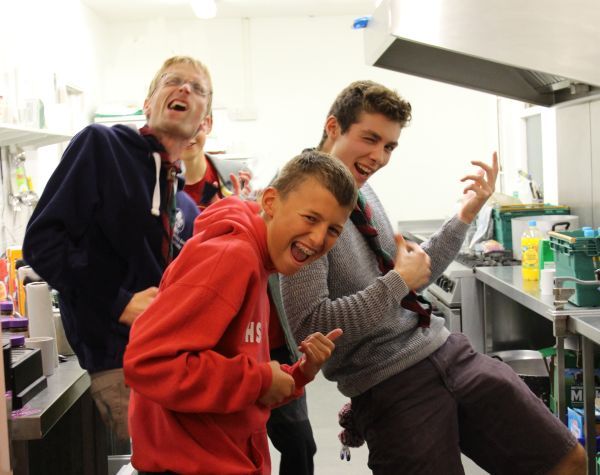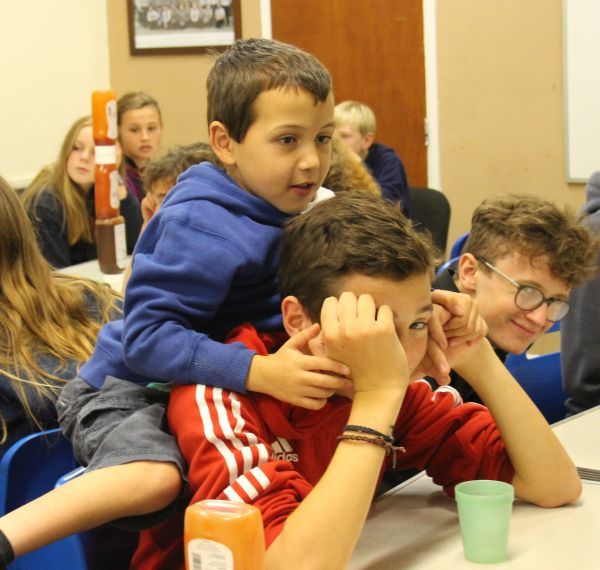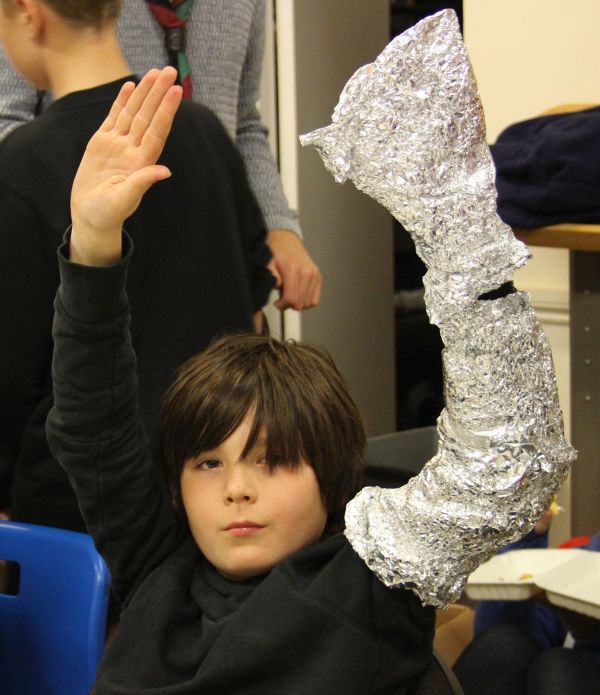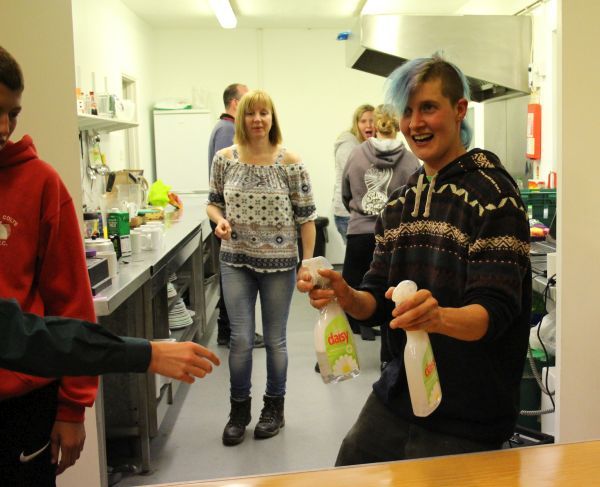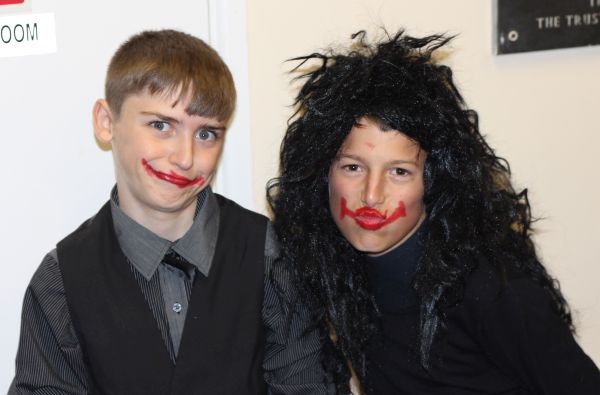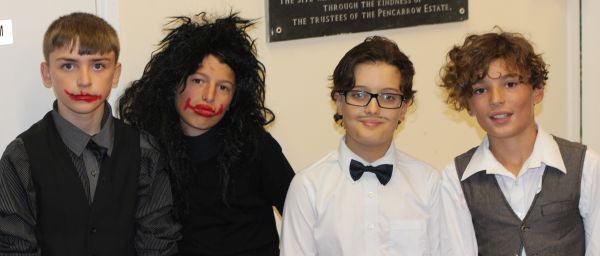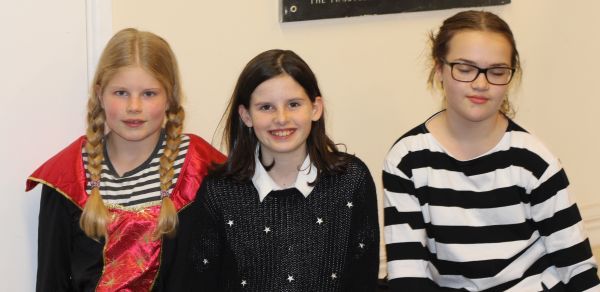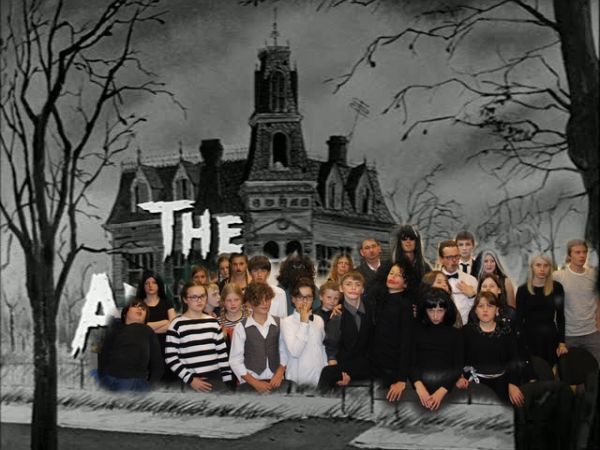 Turns out there ARE prawns in the woods… (don't ask)