Surfing 2014
…Another bumper year to the gorgeously sunny Polzeath, two years on the trot now with good weather.25 Scouts braved the ocean for two days of surfing, with a classic 80's movie and wide game thrown in for good measure.
 …and as a first ever, we arrived down on the beach on Sunday with half an hour to spare – unheard of! Superb tidying and team work back at camp.
Some Scouts did complain of coldness on the Saturday afternoon, I suppose ot was a bit blustery, but for goodness sake…
 …Let it go, Let it go. 
This needs a far better caption than this one…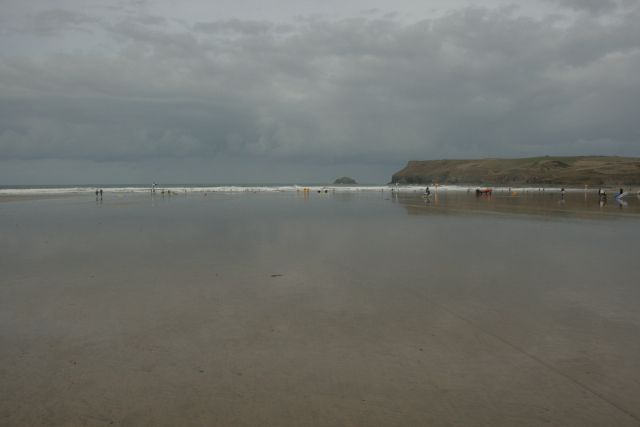 Metal detectorists…