Summer Camp 2015
 
 

All the news about our summer trip in 2015…
 Saturday 8th August 2015 until Saturday 15th August 2015
Travelled this year to the stunning (and surprisingly undamp) North West Wales, near Caernafon.
 Plenty of castles to bore you with, of which we visited the best one. For the slightly more adventurous we braved the very best underground cave system of a big trampoline netty thing – probably the absolute best adventure we've ever have!! That was until we all popped out for a speedboat trip up the Menai Straits – awesome! So many Scouts and leaders were simply buzing and bouncing after that one!
 A fab week of camping – cooking lots of mushrooms on fires, sawing wood, chatting till late into the night with your mates until the leaders got cross… etc. etc.
 …and of course to get your Gold Scout Award, a camp like this will have earnt key bits – just by coming and surviving!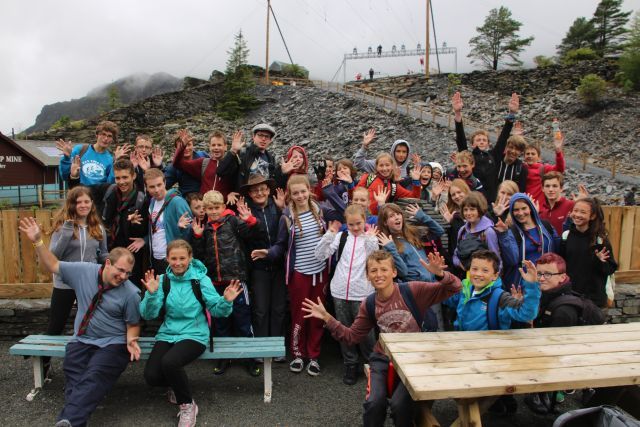 A stop off to the village with the very long name: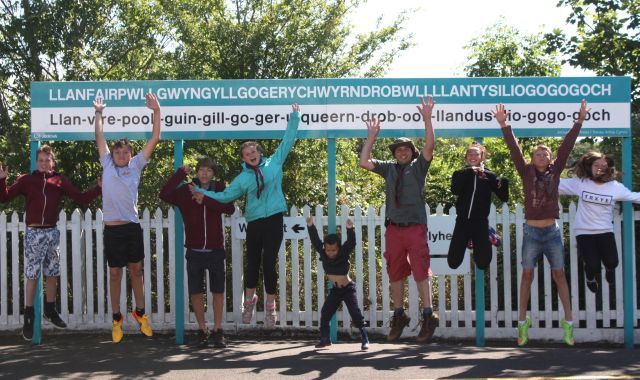 Nice place for a photo!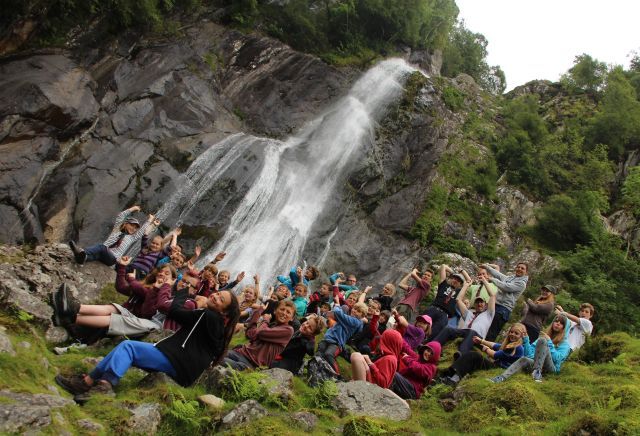 Scoutng Magazine Activities 
We had agreed to trial some activities for a Scouting Magazine feature. A 'local' photographer had even come up from Bath to take some pictures of us. These are our own piccies of the activities, proves we actually did them!