| | |
| --- | --- |
| | Summer Camp 2014 |
Horner Woods, Somerset
Saturday 16th August until Saturday 23rd August 2014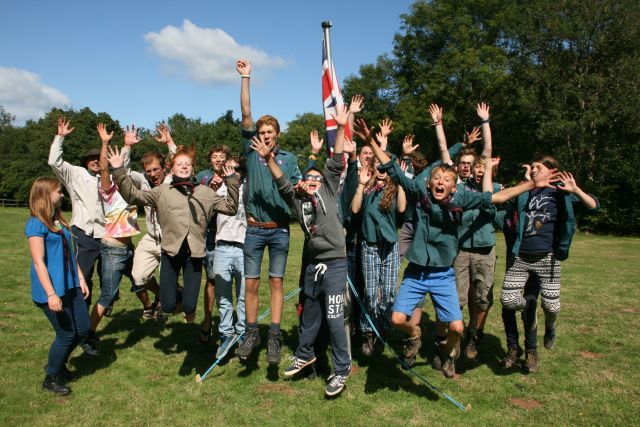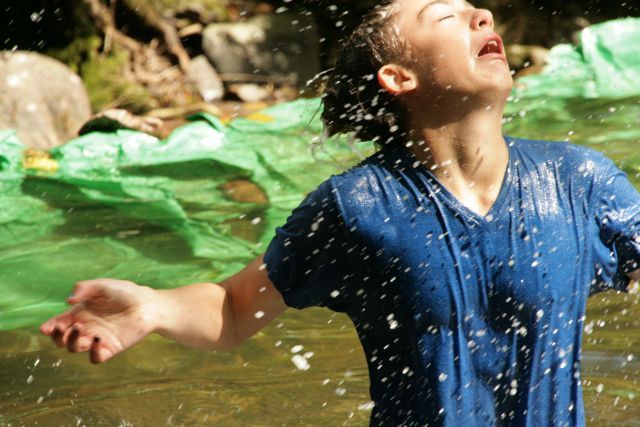 It's a sort of cross between Timotei and Platoon – Platei!
 As camps go this one rose to some leader's top five camps of all time before the end of the week. Why?
 Weather was pretty good – ok not Maltese standard, or even Torbay 2003 style, but actually pretty good.
The location was stunning, if ever you need a backdrop, Horner's your place.
Tea shop down the road, chunky sandwiches and lovely ice creams.
Activities well chosen – ok last minute in one case, but excellent choice none the less.
Most of all though? The company!
Scouts and older scouts rose to the challenge and were a fantastic group to spend a week with, Scouts did not complain, likewise the older Scouts provided entertainment and laughs galore.
 Thank you everyone! Please come next year!