The Other Summer Camp 2013
..A fabulous camp happened down in stunning Devon. A lovely campsite next to a babbling brook together with some gorgeouse Devon weather occurred for a week of leisurely fun and adventure!
…
Bovey Tracey, Devon UK

Cost £150

Saturday 25th May 2013

to

Saturday 1st June 2013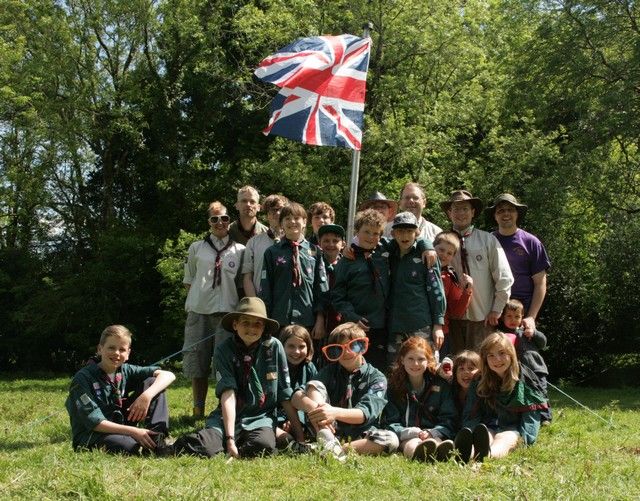 A 62nd Summer Camp in Britain with some sunny weather, for the first time in ten years (that's what it feels like) we've had some half decent weather. A little chilly for some, a spot of rain and a beach day rained off, but some stonkingly gorgeous warm days right at the end.
 Add into the mix some great Scouts who worked brilliant and provided fabulous entertainment thorughout the week.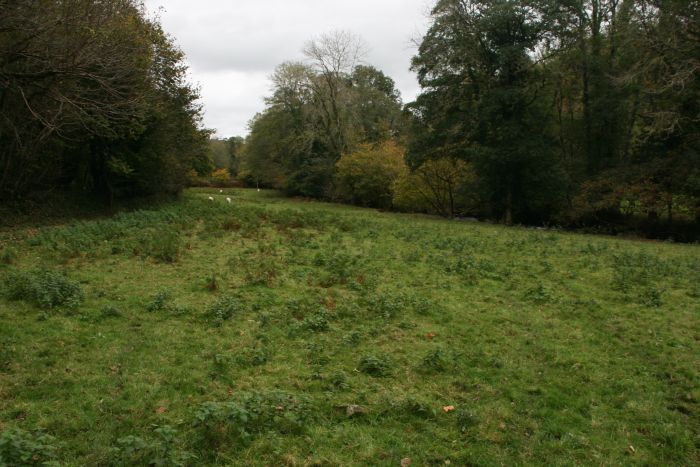 It's not just a field……it's home for a whole week! It's the centre of fun and adventure! The river is in the trees on the right hand side.
Activities:
What a lot we've got!
canyoning (don't think we have ever doen this before)
 messing about in the river
deep sea fishing
 Hay Tor, Dartmoor
 Quaywest – Splashdown Water Park
 House of Marbles
radio hamming
open fire cooking
plus lots more!
 See our past history: