Scuba 2013
February and March 2013
with Extreme Marine, Harbury Road, Henleaze, Bristol
12 intrepid explorers braved the murky depths of Clifton College swimming pool for a scuba diving lesson. In our build up to Malta we had booked some sessions for us to get use to it before braving the sea off the coast of Malta.
…Sadly, it wasn't quite the Great Barrier Reef. Upon explaining to my nephew what we had been doing last night he was distinctly unimpressed there had been no sharks, dolphins or whales "not even pirhana fish?"
No, not even pirahna fish.
Just Scouts, worse sea monsters of any kind. …
 Click for: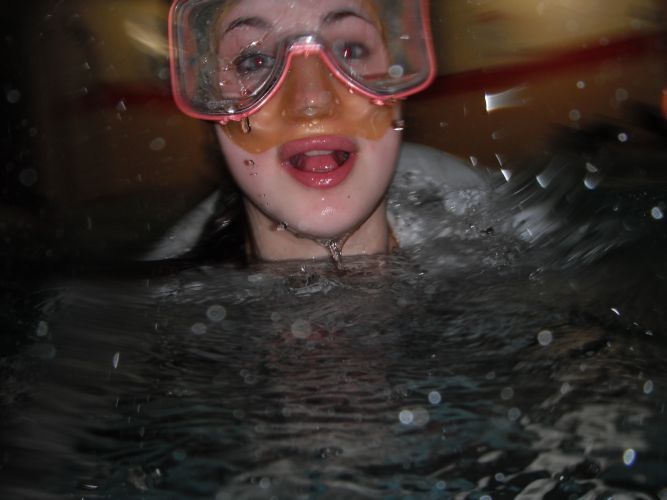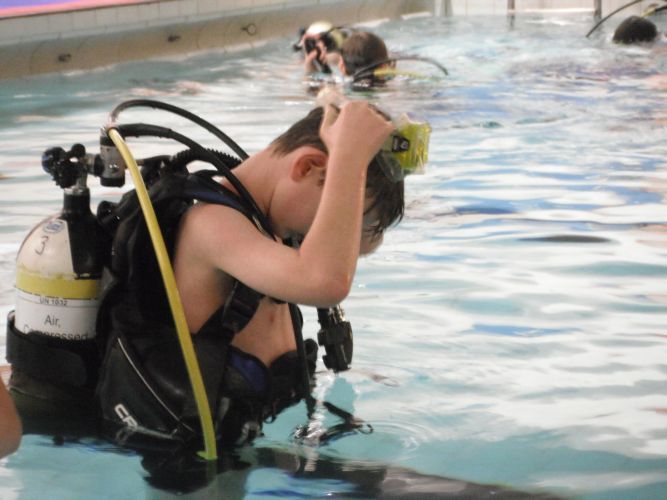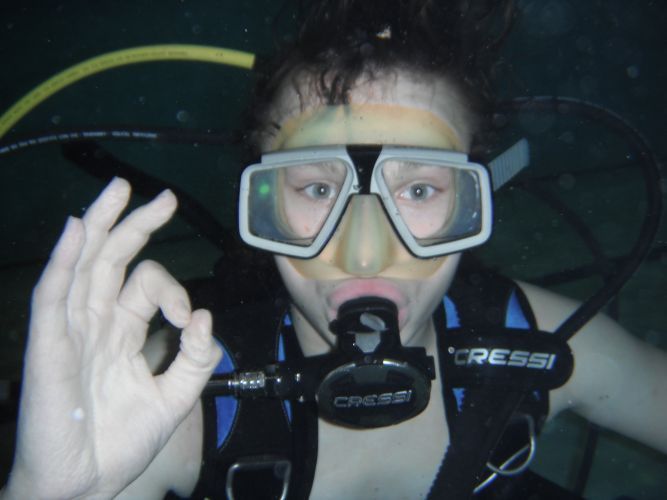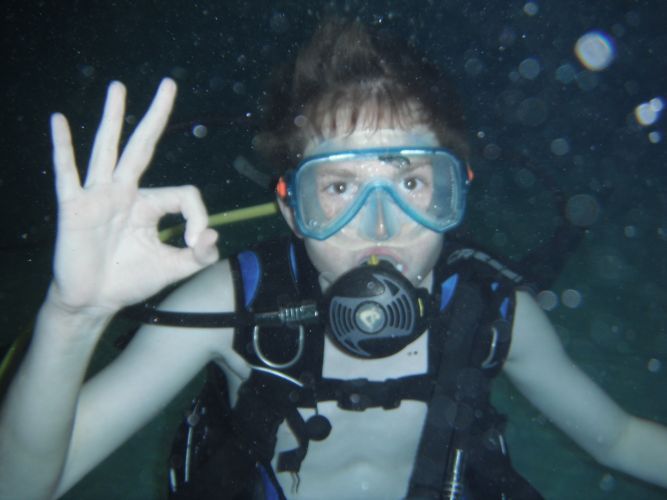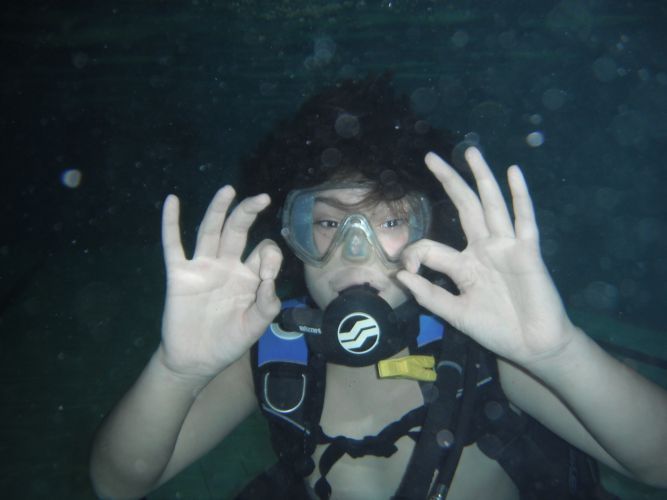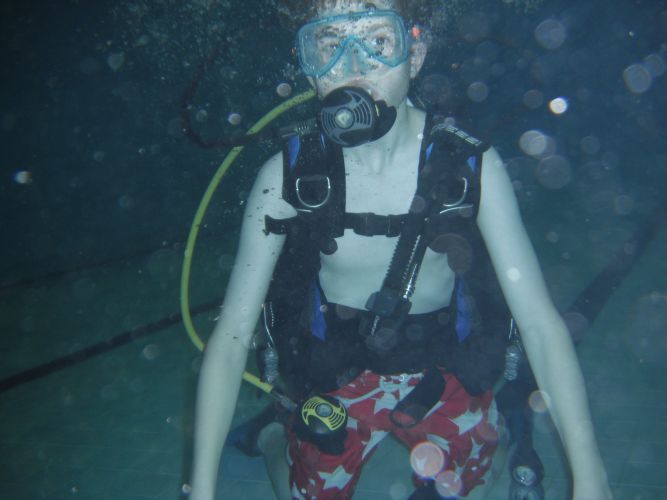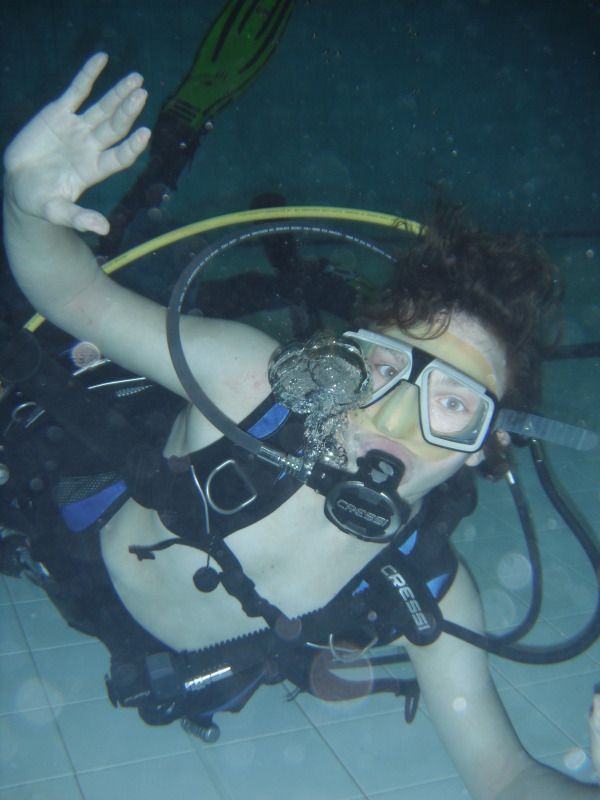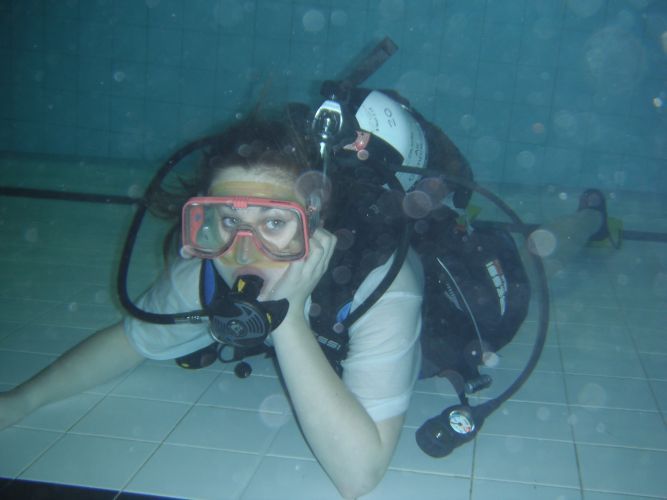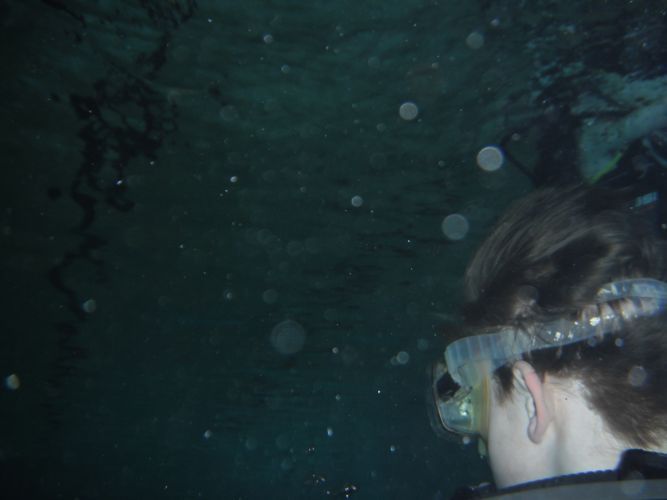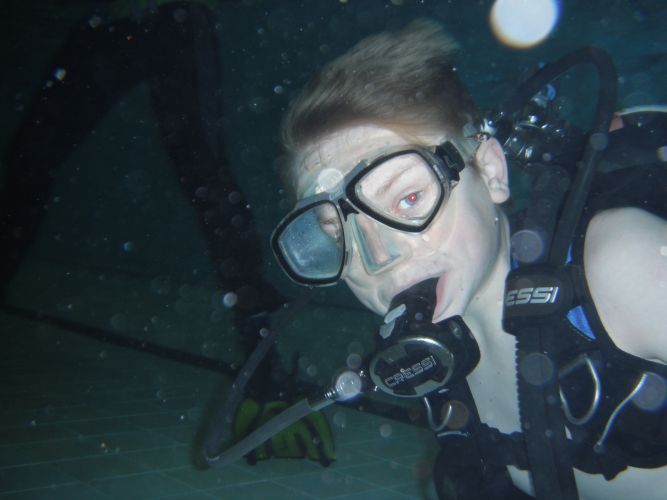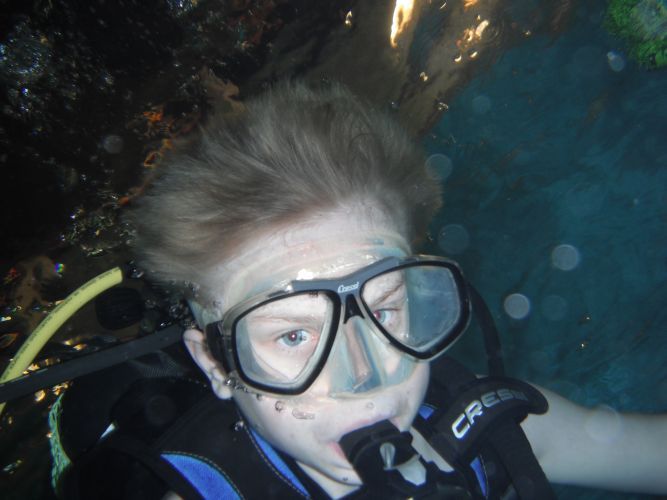 Watch out for exclusive video footage in the review of the year 2013!