Rugby 2015
With thanks to North Bristol Rugby Club for their excellent coaching skills for what was an superb evening!
Bit windy, but without the rain and a very moody sky.
…it's a new version of Rugby. Put one arm in a sling and play one handed, it'll be sure to 'catch on'.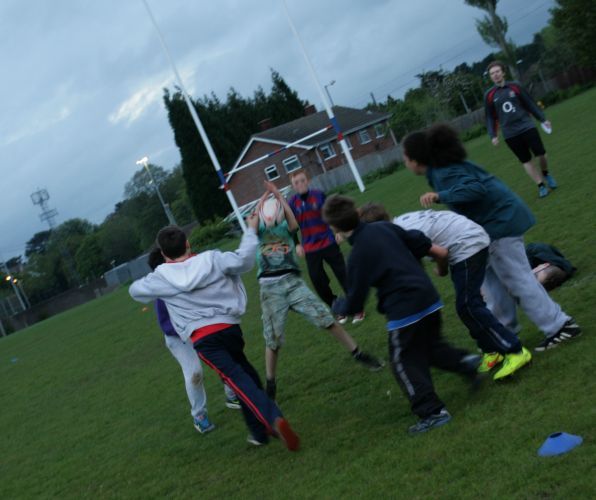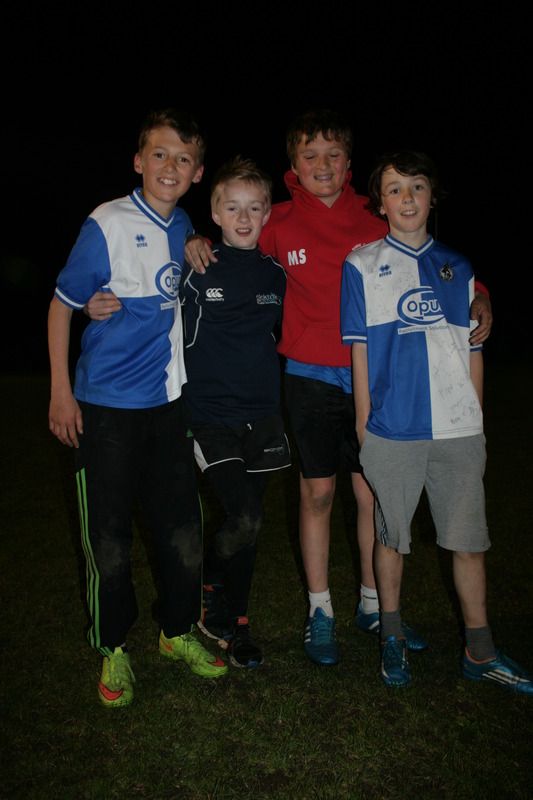 The Winners!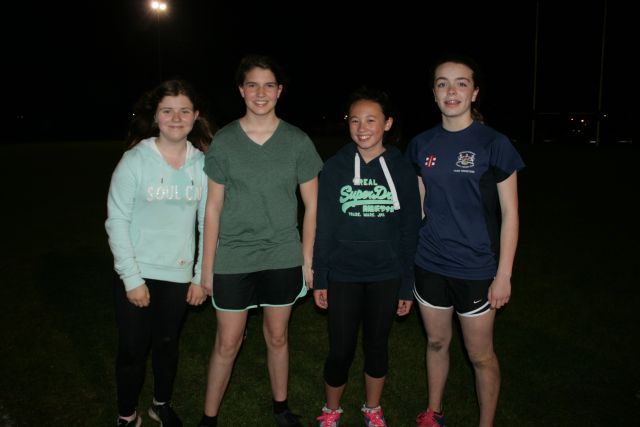 The losers! (Sorry, runners up!)