Miscelleneous 2016
Friday Edition 
Dodgeball; Remembrance Parade; Home Skills Evening; Alzheimer's Society Swimathon;
---
Dodgeball – November 2016
---
Remembrance Parade Westbury On Trym – Sunday 13th November 2016
---
Home Skills Night – September 2016
As a service to Mum's and Dad's throughout north Bristol we taught Scouts to sew, change plugs, iron their Scout Shirts and make beds.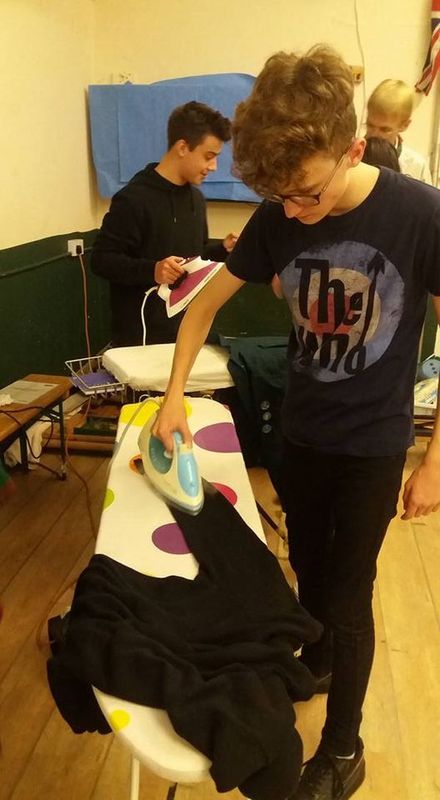 Is he really ironing his arm!?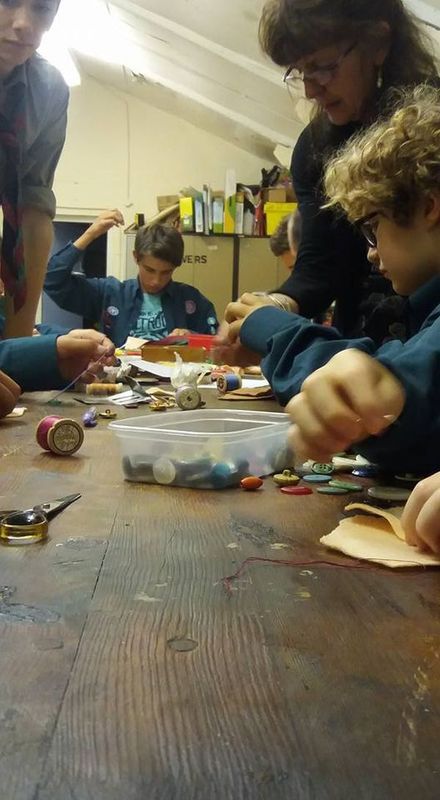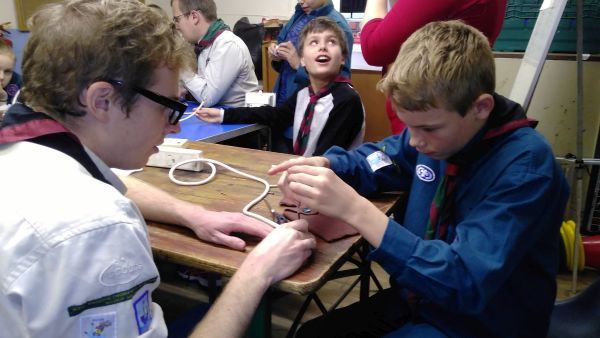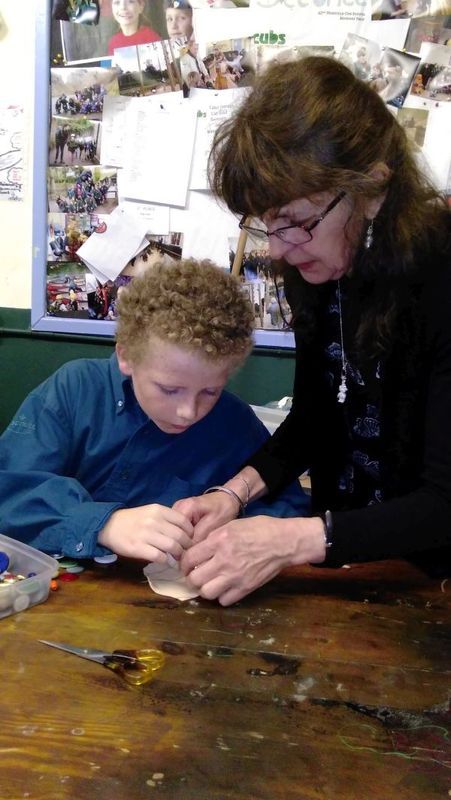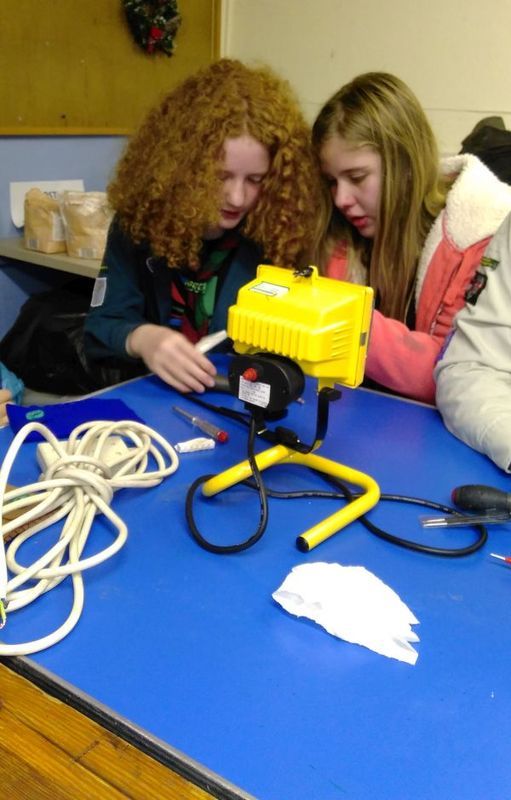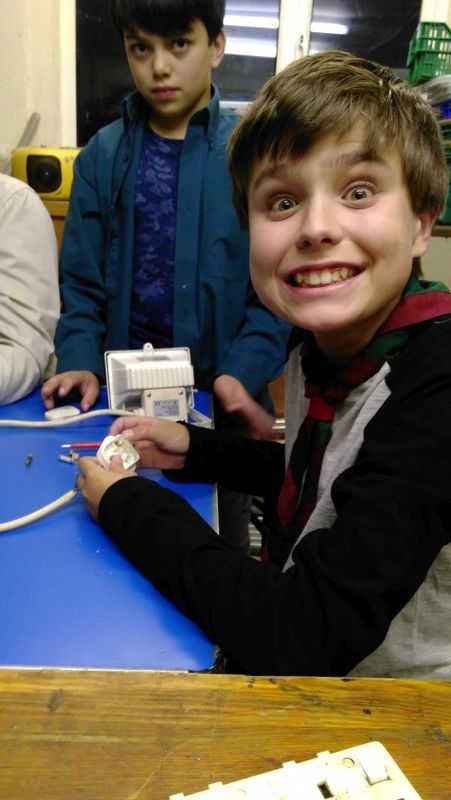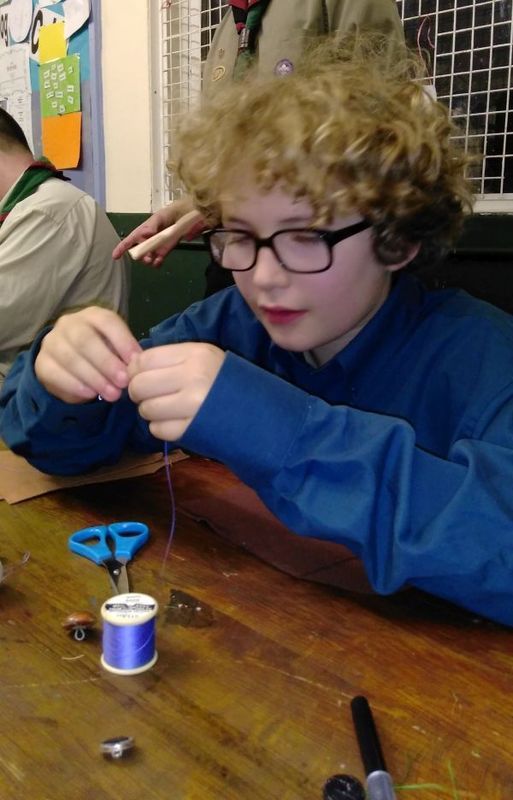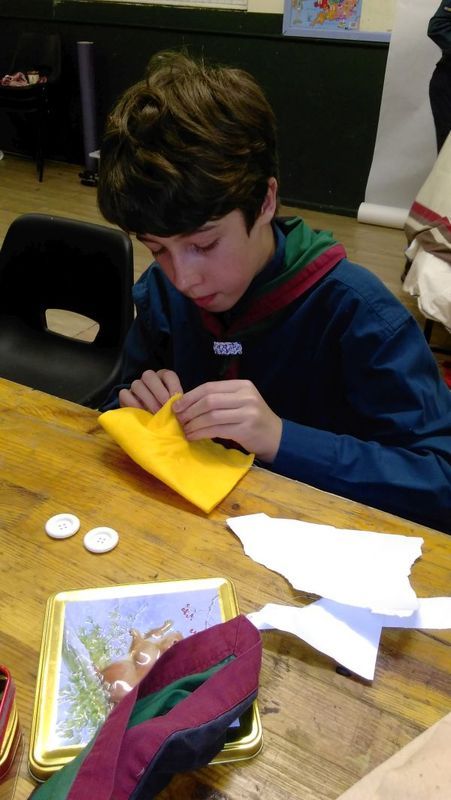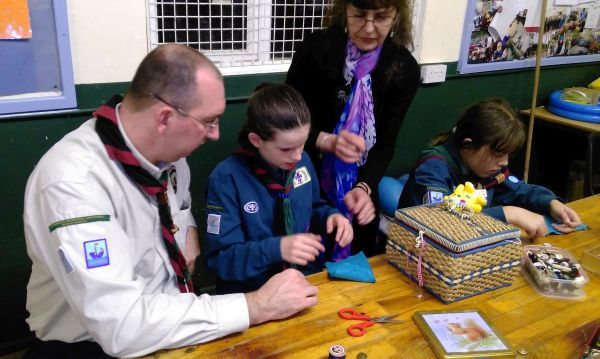 I've seen his sewing – I wouldn't listen to his advice!
What is this peculiar thing in my hand!?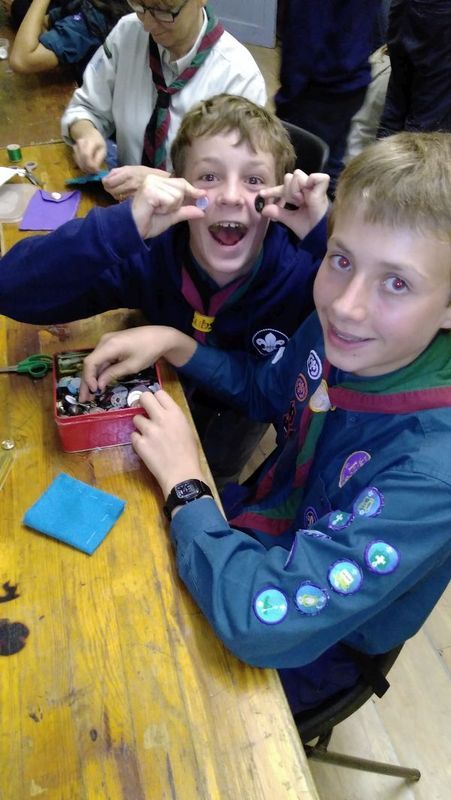 How many Scouts can you get in one bed… with a tortoise…
---
Scout Team at Swimathon
 Well done to the 62nd Swim team/s. Three teams taking part in the Alzheimer's Society Swimathon at Clifton High School. A superb £480 was raised between them.
Thank you all!