Miscelleneous 2013
BBC Scouts; T-Shirts Night; Medieval Night; Water Turbine Night; Hike U Like; Memory Walk; Talent Night
…Talent Show Winners
 …Friday 18th October 2013
Our superb talent show involved a whole range of excellent acts, from magic to instruments, poetry readings and a whole lot more. Overall winners were Andreas with two brilliant poems and Stefan and Toby with an incredibly amusing art sketch.
…Of which we couldn't resist investing in two t-shirts to celebrate their Boris painting talents!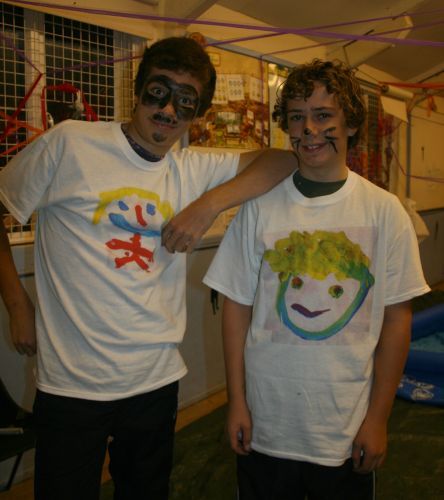 Memory Walk 2013
September 2013
 A small, but incredibly important group of Scouts and their parents completed the Alzheimer's Society Memory Walk at Blaise Castle. Over 2000 people joined the walk in total and the Scouts managed to raise over £150.
 Well done everyone!
Soggy Bottoms and Crumb Structure
 Daisy Hollywood and Davey Berry were in attednance as judges for our first Great British Take off. Tasks were judged on creativity, complexicity, similarity, imagination, mikeicity, healthicity etc. etc.
 Congratulations to team Nice (certainly not dim) for their overal winning creations.
Hike U Like – Cycling to Bath March 2013
 A cold drizzly day, few were brave enough. Exact time last year was scorchio.
Water Turbine Night February 2013
 Sam, Sam the turbine man came along and had us all building and testing mini water turbines. Larger versions of which he is developing in Nepal to bring much needed electricity to remote areas.
 Medieval Night February 2013
Jesters, knights, plague carriers and a selection of other medieval characters cooked up a mighty medieval feast, including pottage of turnips, gyngerbrede, tartys in applis, tostee and beef y-stywyd. Congratulations to Matt for at least attempting the disaster that was tartys in applis. It was as the chef described it, the medeival invention of tarmac…
…nothing like apples in tarts then?
 Congratulations to Dave and Mike for their Chief Scouts Commendation award and Mark for his wood beads. Also to Clive for the Medal of Merit Award.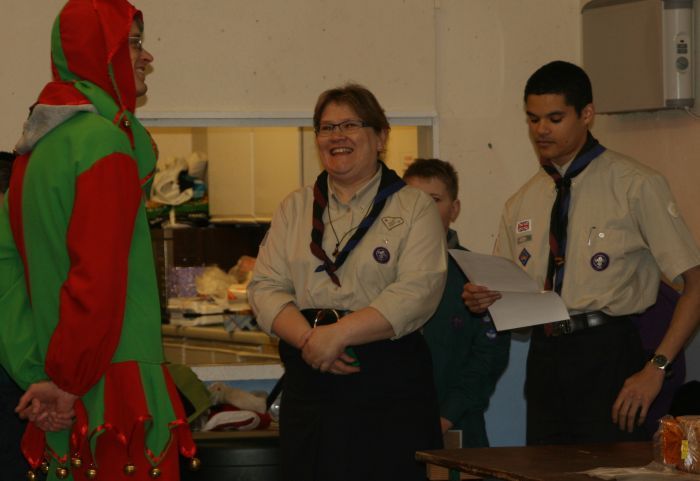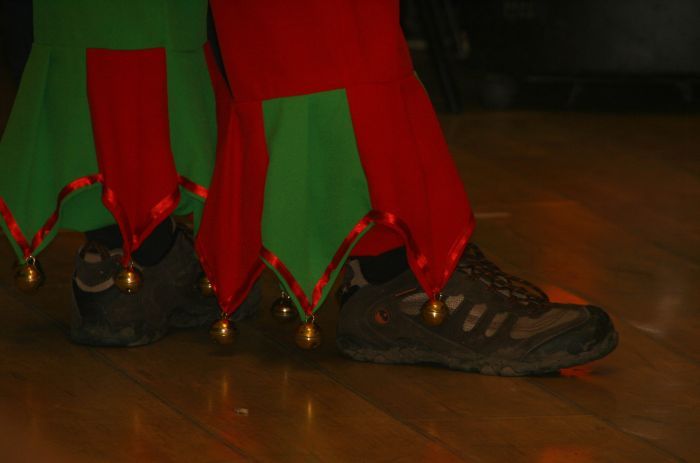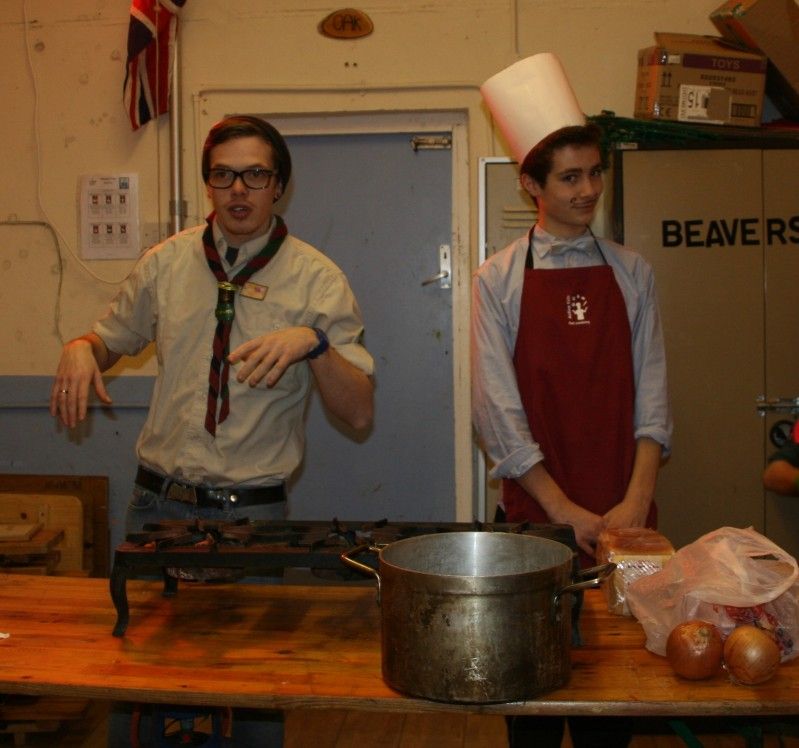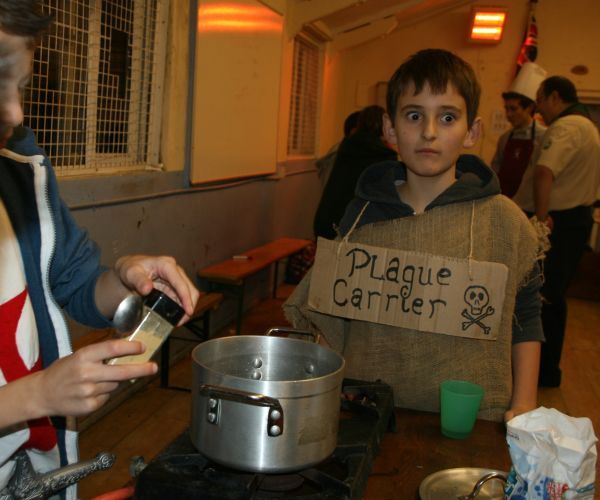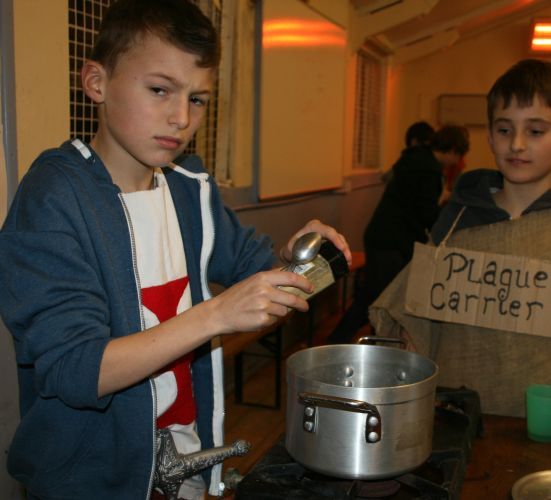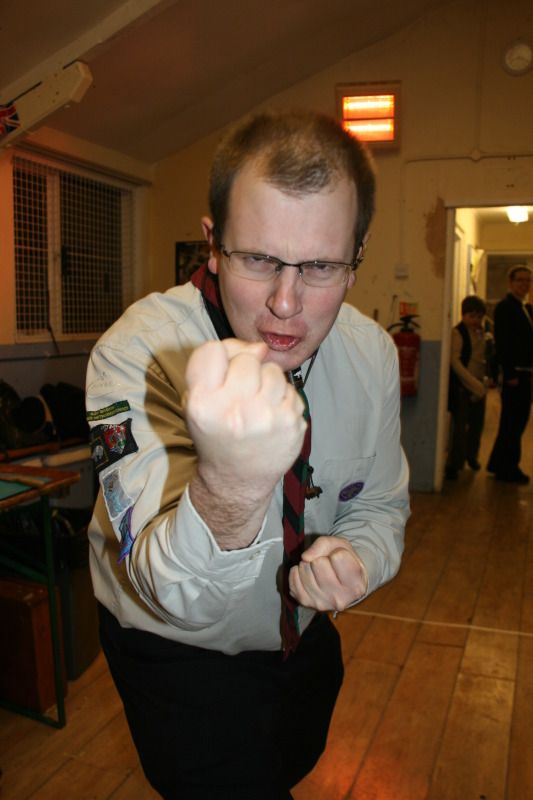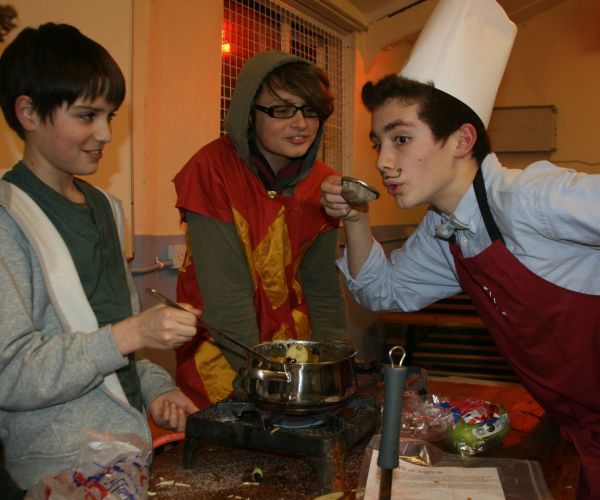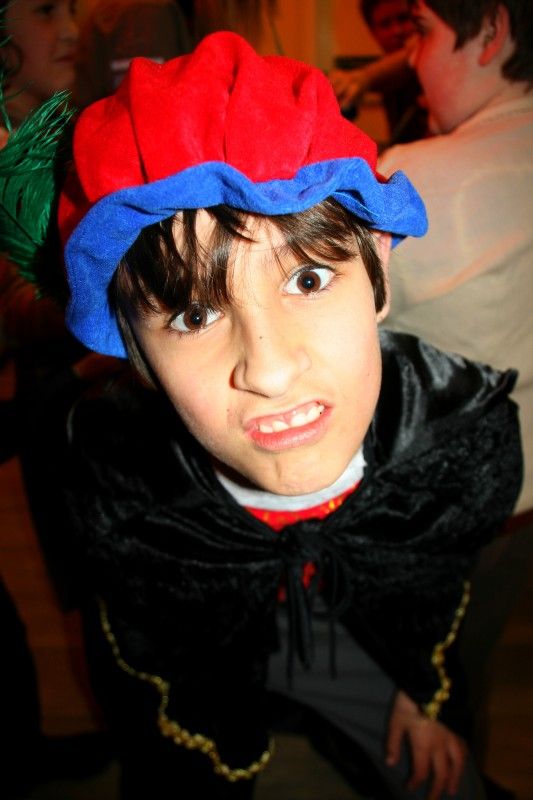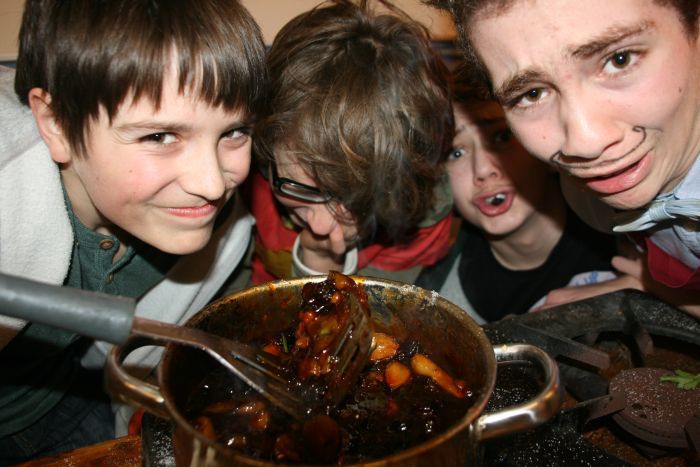 Spray bleach T-Shirts February 2013 A couple of older Scouts had the idea and organised and ran the evening. Great results, except a few did not bring t-shirts, we found some white ones – of course – they failed!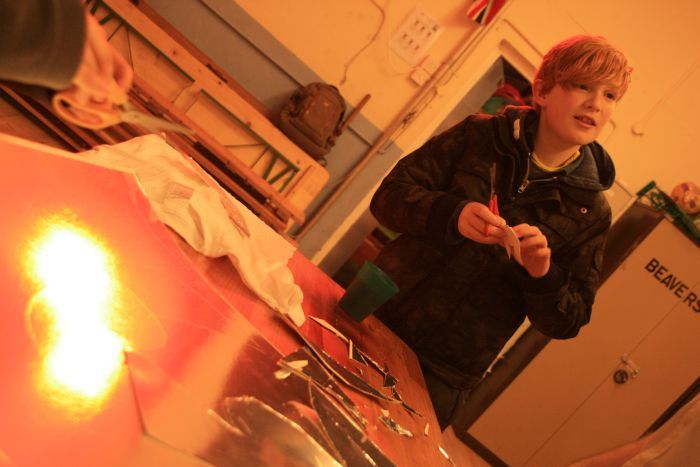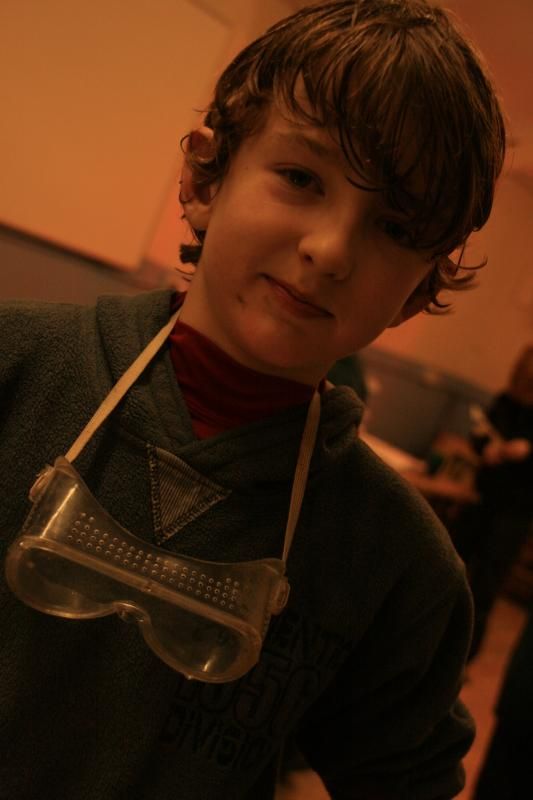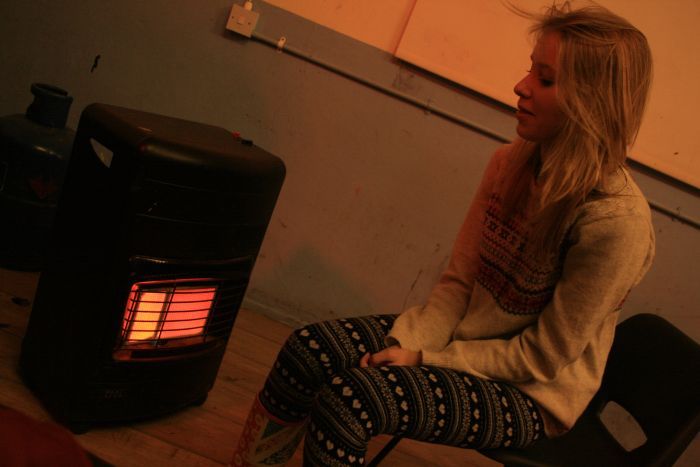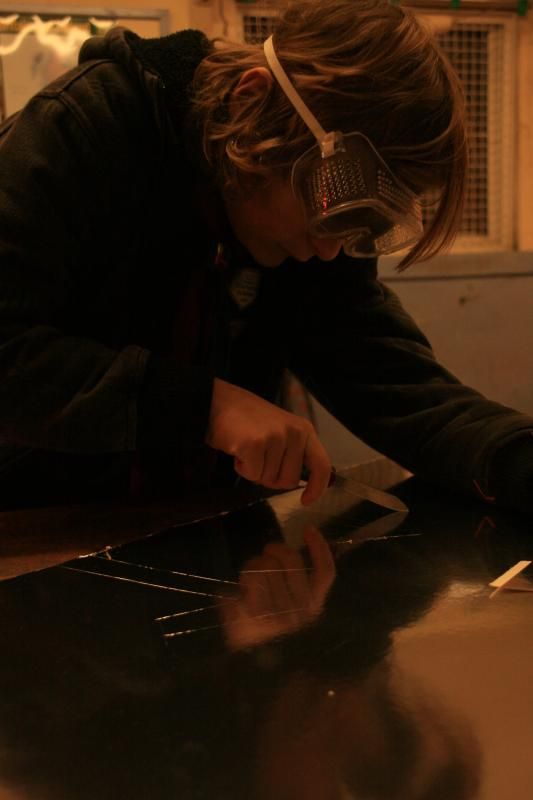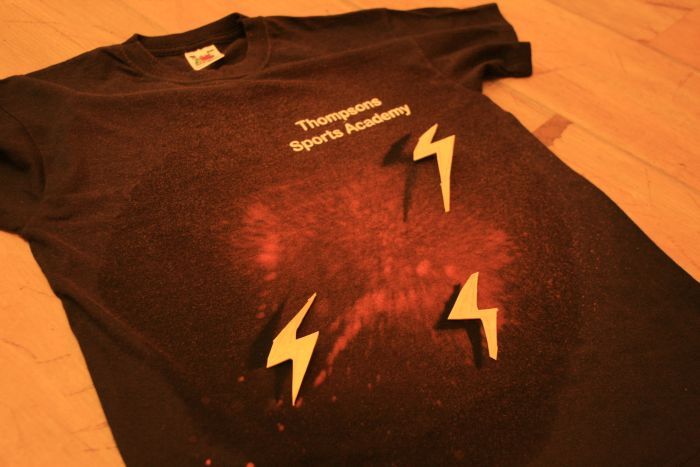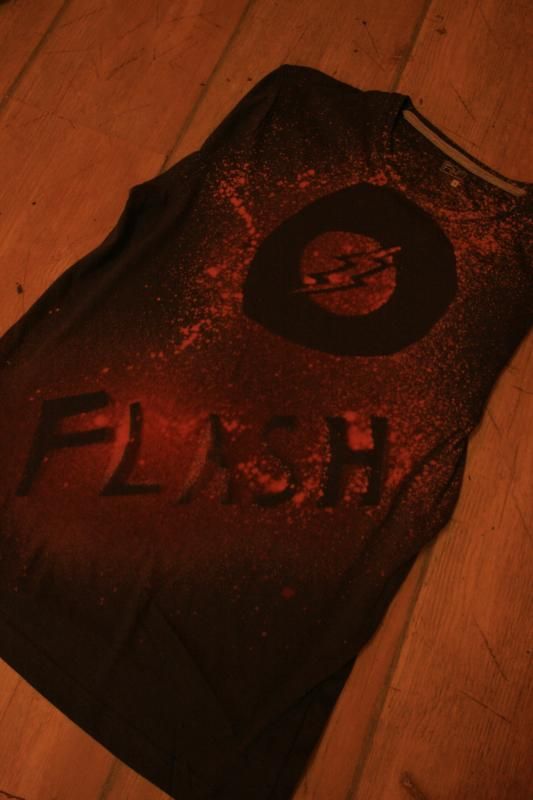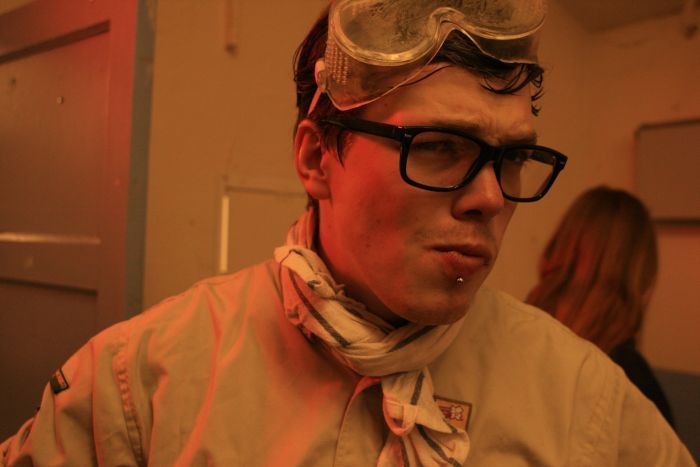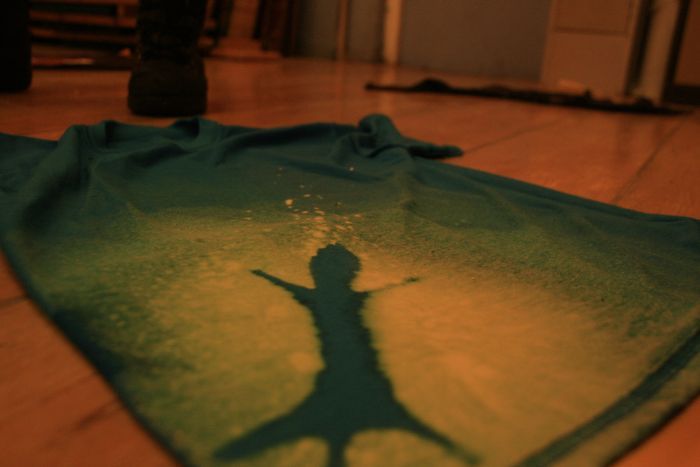 BBC Scouts February 2013 Two Scouts on a wind up, on CBBC, broadcast to the nation and beamed live into the hut on a freezing cold snowy evening.