Miscellaneous 2009
 Science Night; Wet night & Failand Hike
Science Night
 Gloopy…
…if you moved fast enough you'd walk on top. Stop moving – then you sunk.
The strangest liquid/solid substance known to man – in vast quantities.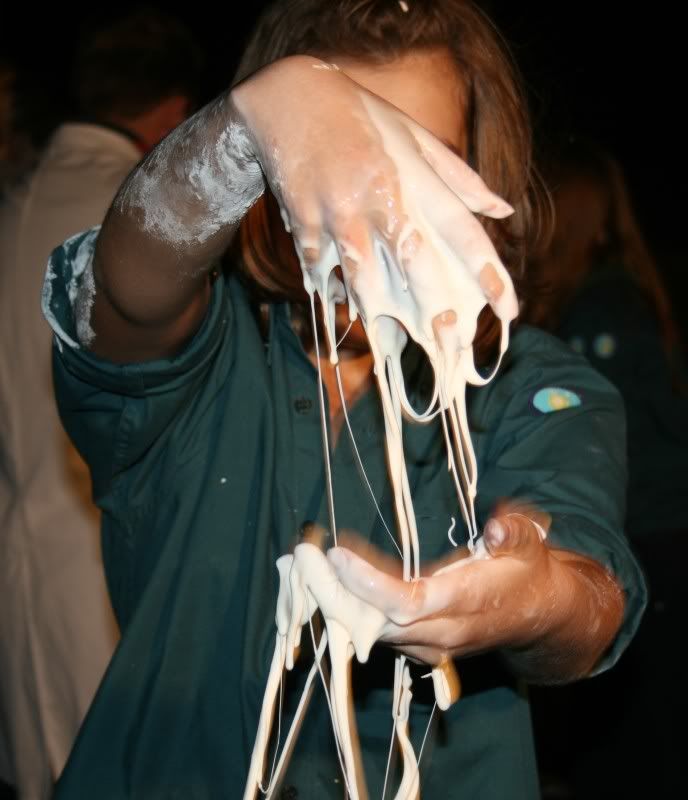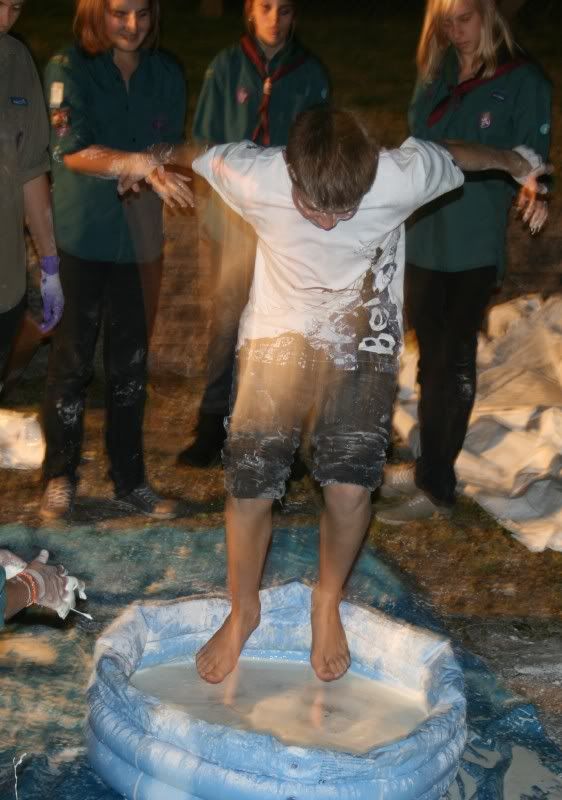 Wet Night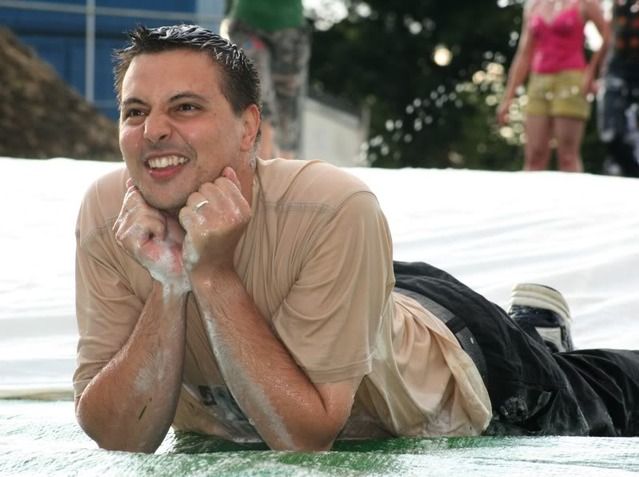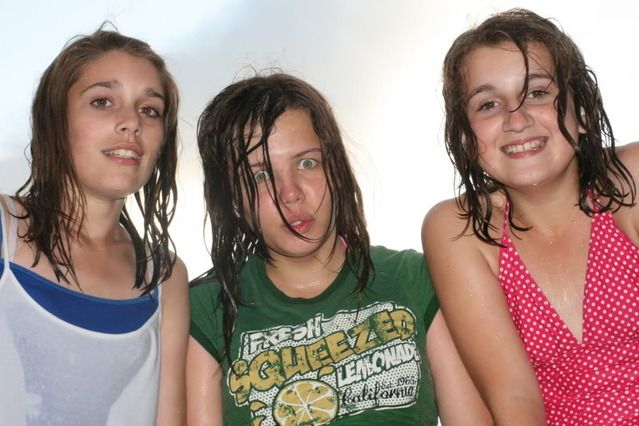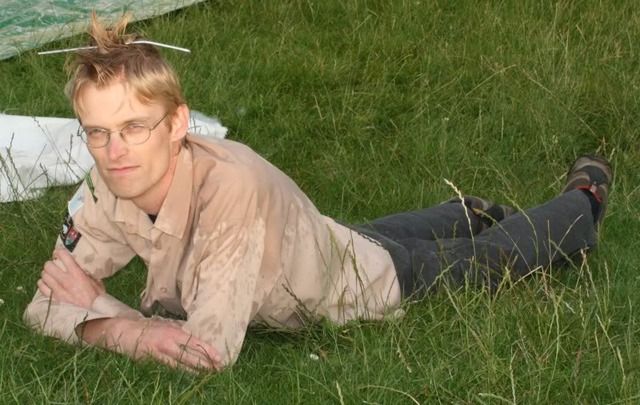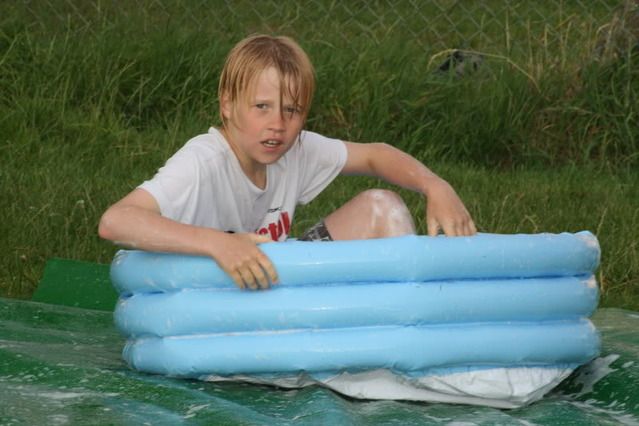 The Not so District Hike ~ Failand
 The District Hike didn't really come to anything, so as it was on our programme we hiked on anyway. Selecting Leigh Woods as a possible destination we put one foot in front of the other, desparately trying to avoid Daisy's dogs along the way.