May Day Weekend Camp 2013
 

Friday 3rd May

to

Sunday 5th May

… 

2013
 A weekend full of sunshine and smiles.
Glenny Woods had mysteriously turned into our own hut and the Group camp warped into a Scout camp, but we persisted and a fantastic time was had by all. Caving was on Saturday morning, during our only grey, cloudy, drizzly spot but by the time we emerged from the depths the sun had come out to play.
Jack in the Green was next up. We sunned our selves on the Common and eventually the big green man in a bush made it's way up the field accompanied by the Morris dancey people.
Sunday we trundled off swimming, in a freezing cold Horfield Leisure Centre. They more than made up for this though with excellently valued tea served in enormous mugs.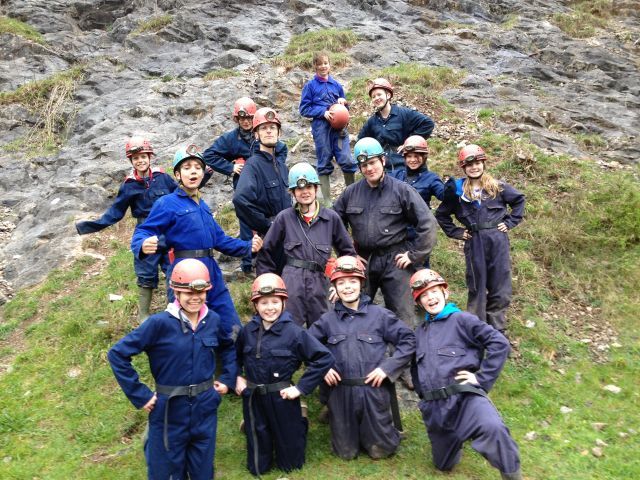 Anyone for a song!?