Gromopoly 2013
…A hunt around central Bristol for some strange dog looking statues…
 …and a few other things it would seem.
  Everyone's a winner, with the overall winners receiving an extra bag of lolly goodness:
Team Feathers Macgraw…   
Team Timmy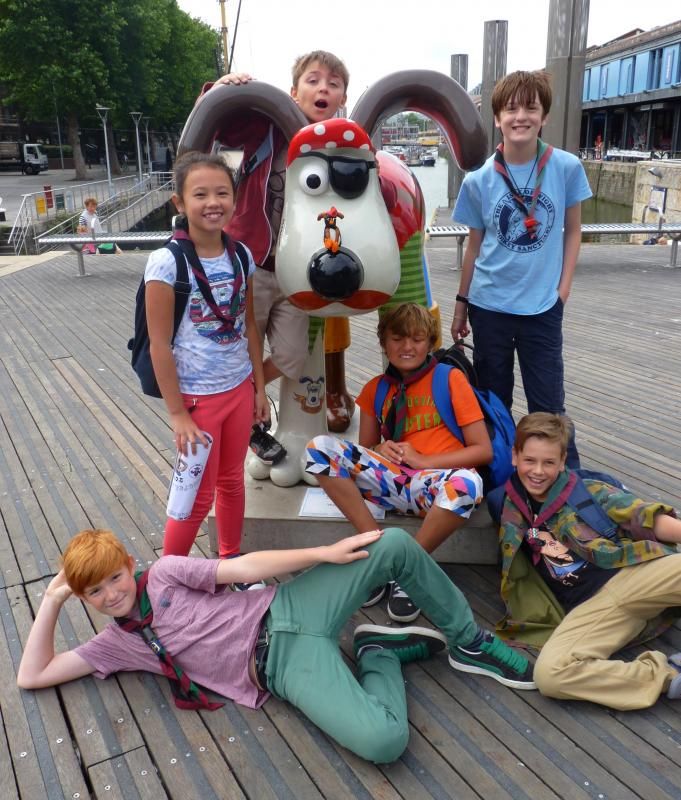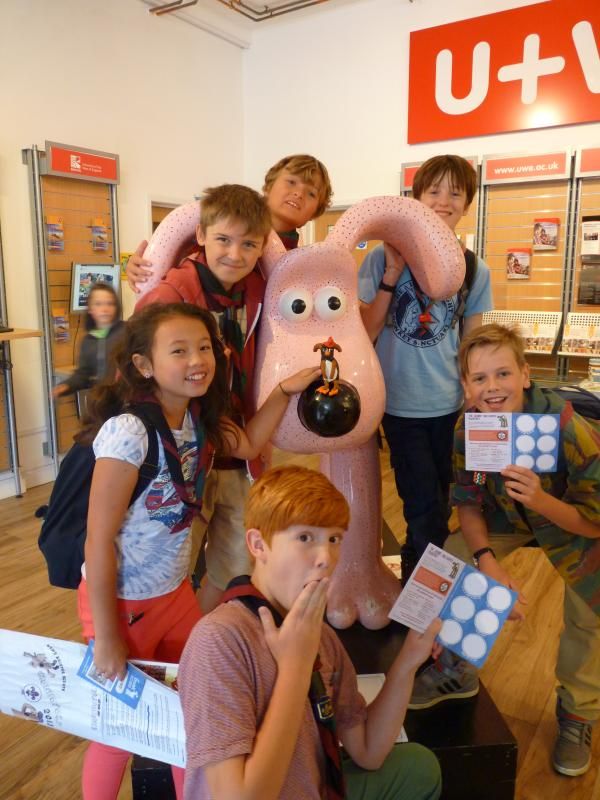 That's not the correct sort of dog…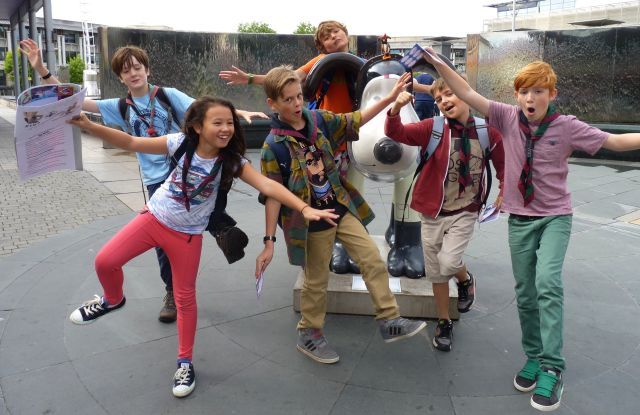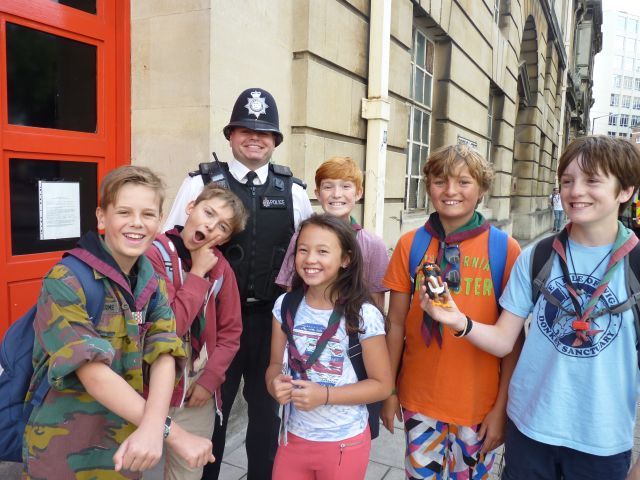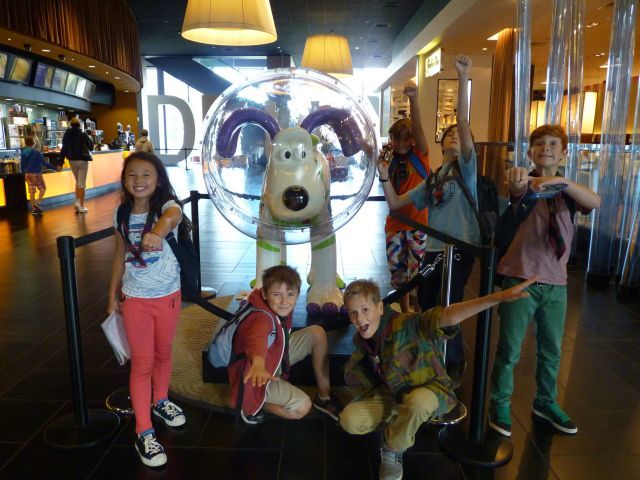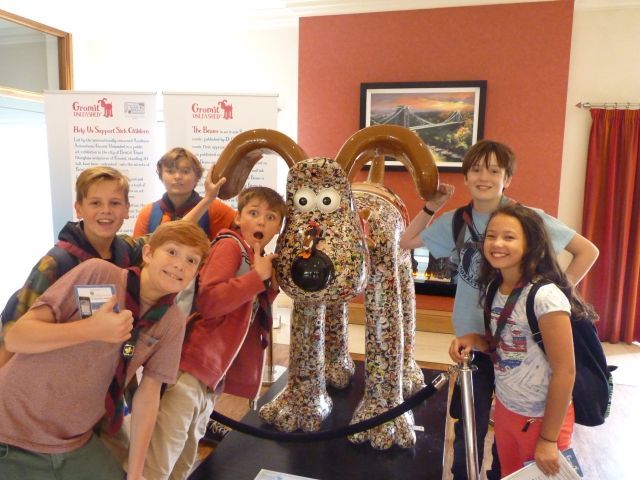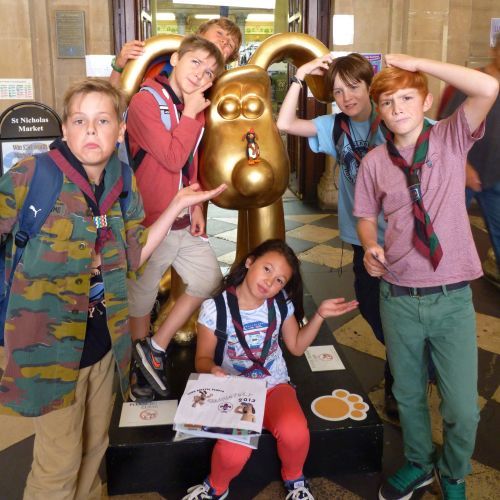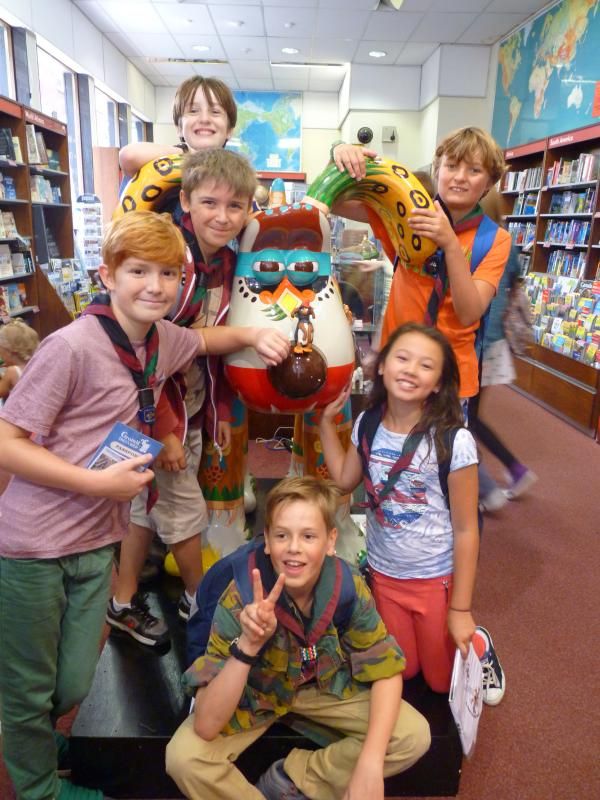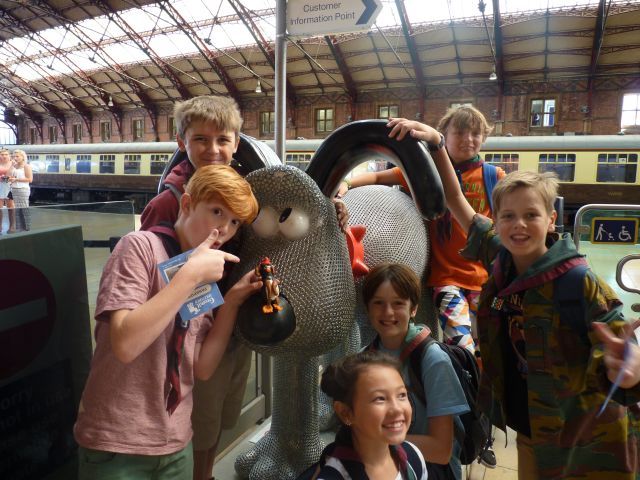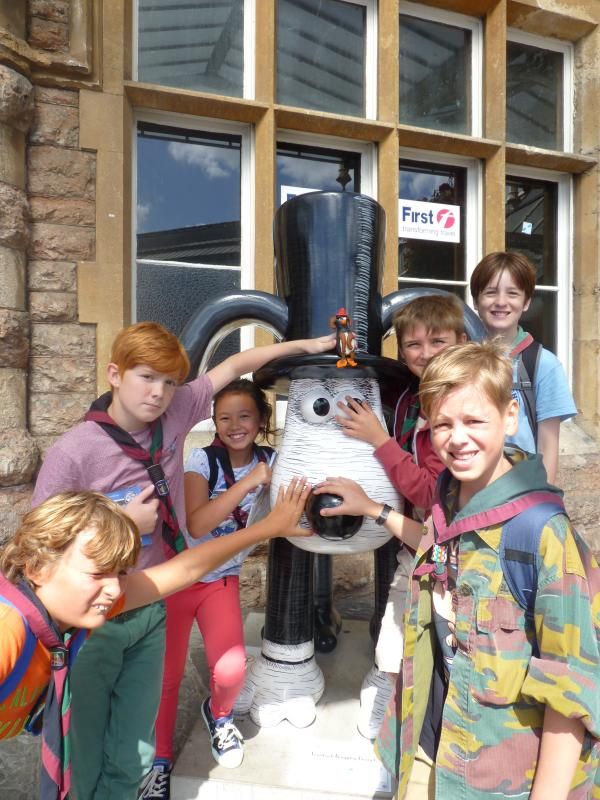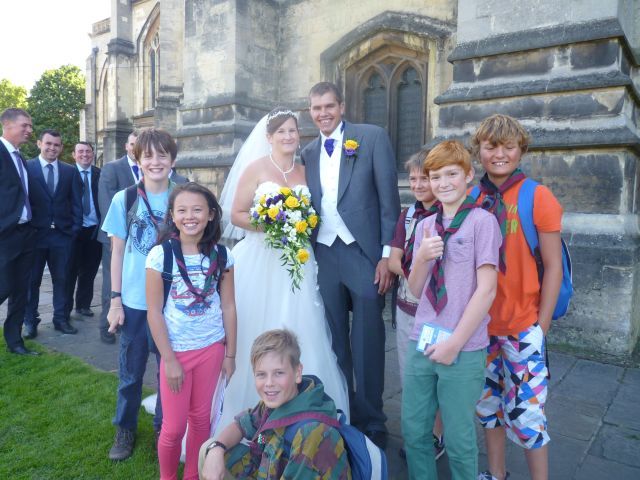 !!??!?!?!??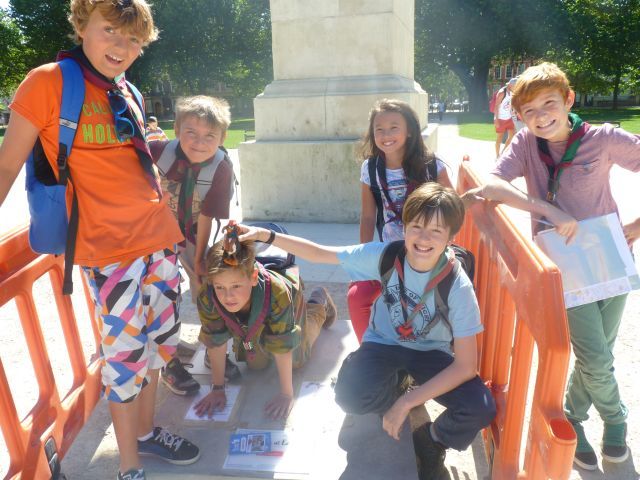 Best looking Gromit I've ever seen!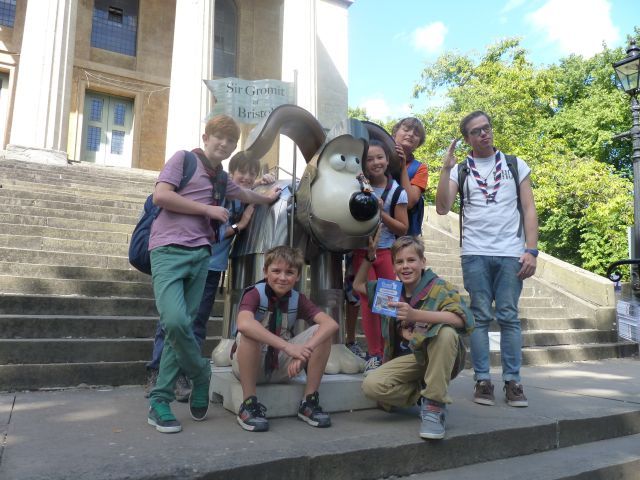 Sir Nick meets Sir Gromit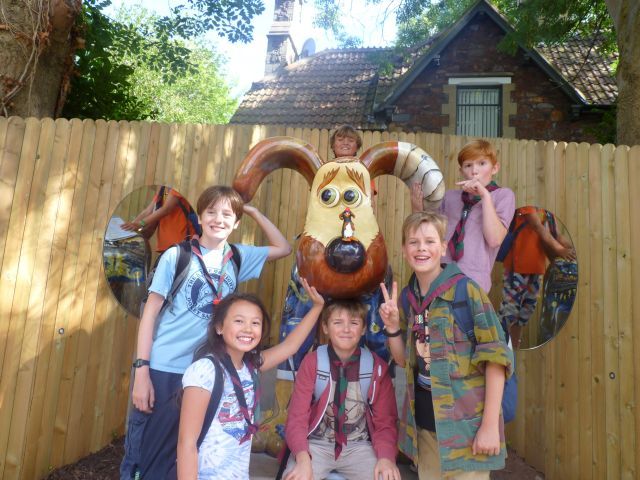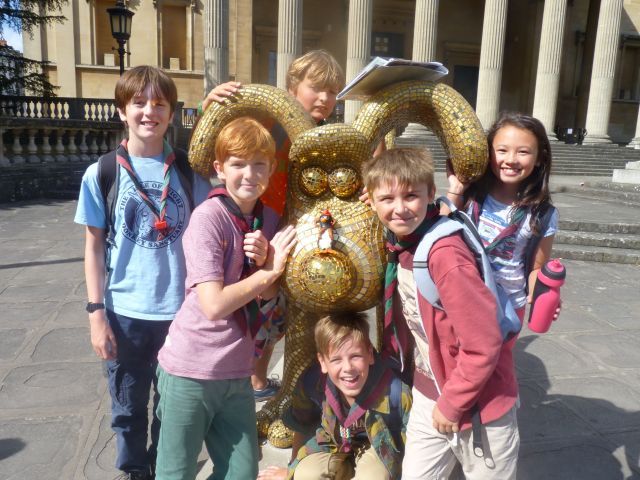 Ummm, that soooo looks like a gorilla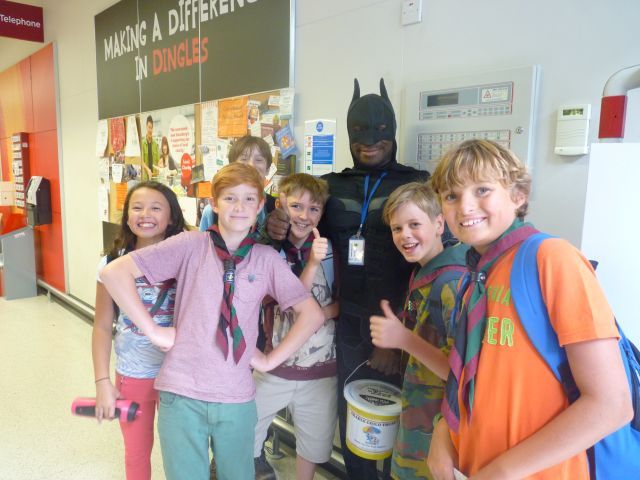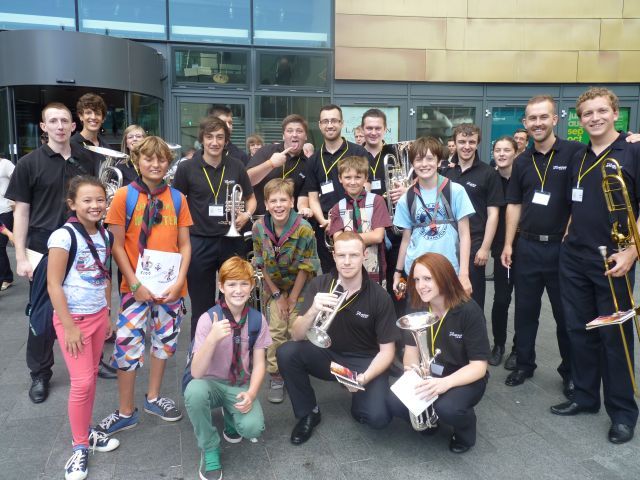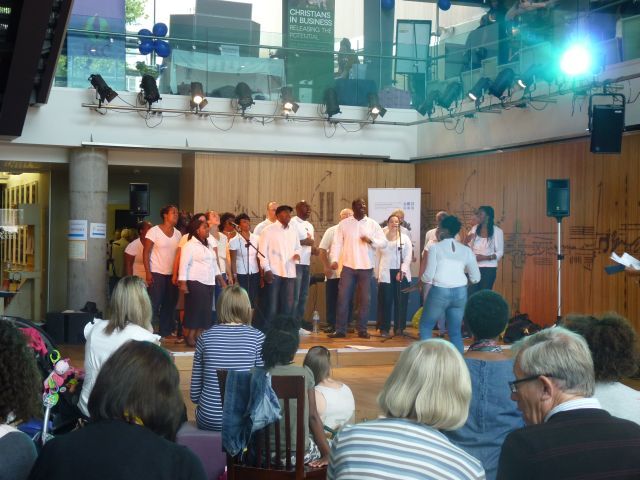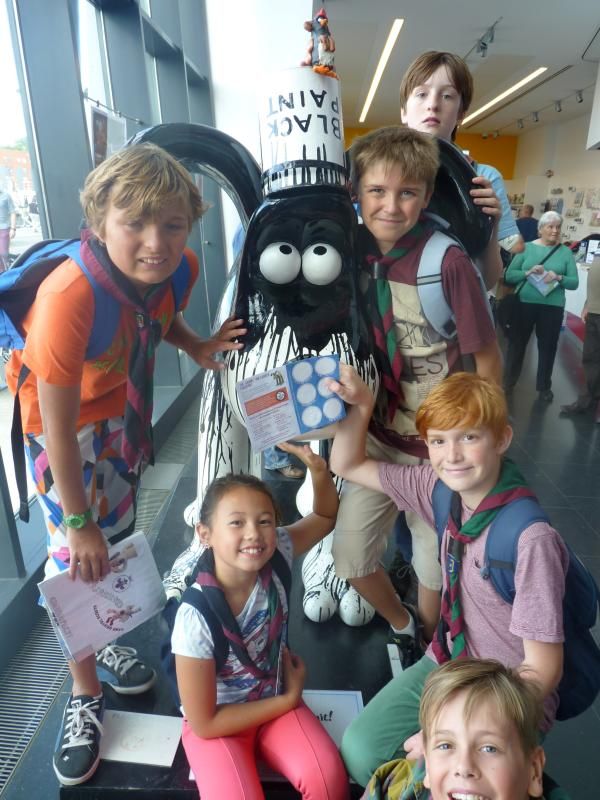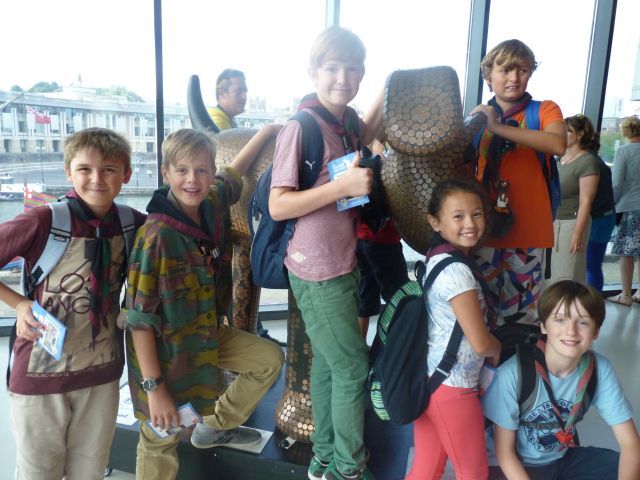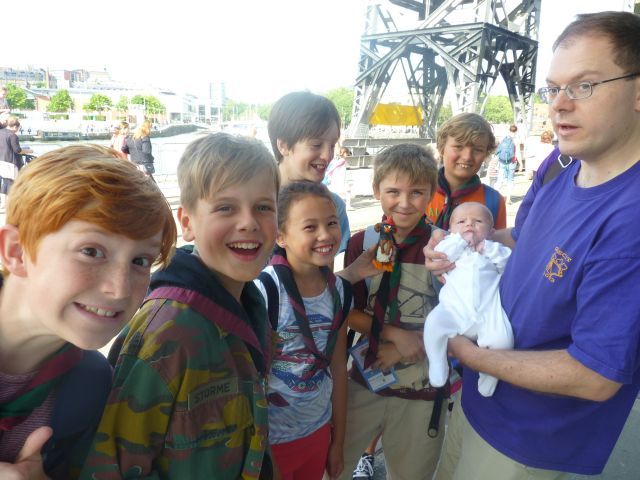 They even found a Small Smith!