62nd Centenary BBQ June 2014
…Wow…
…Over the course of the afternoon, the field was stuffed with the whole of 62nd enjoying themselves. Live music, provided by Mr Shaun, climbing wall, (imaginative) inflatables, face painting, tasty burgers and sausages, cool drinks and gorgeous weather.
Most important of all though were the visitors.
…We were exceptionally proud to have 9 descendants from the founder of 62nd Scout Troop, from granddaughter to great granddaughter joining us. Not only this but a past Cub Leader from the 60's, recent past Cub leaders, past parents Scouts, Cubs, Beavers, Exec members and friends, including probably our oldest Scout who was with us in the 1940's.
…Thank you all for joining us and making it a very special occasion! ..
The local residents popped along, and shared their past Scout memories!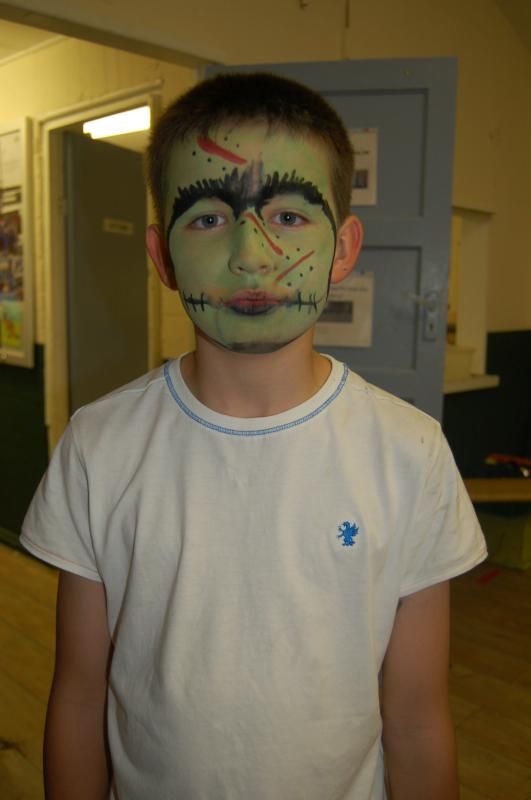 He's still wearing it…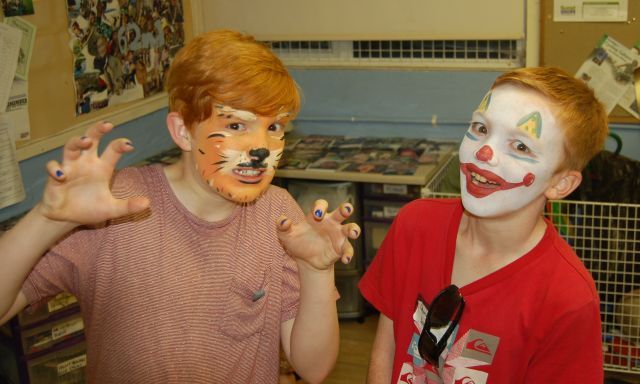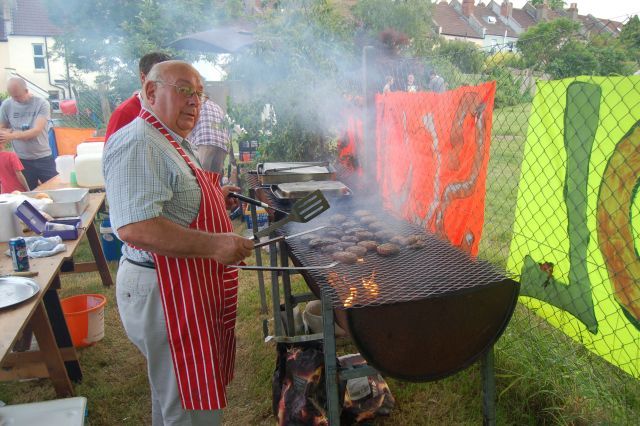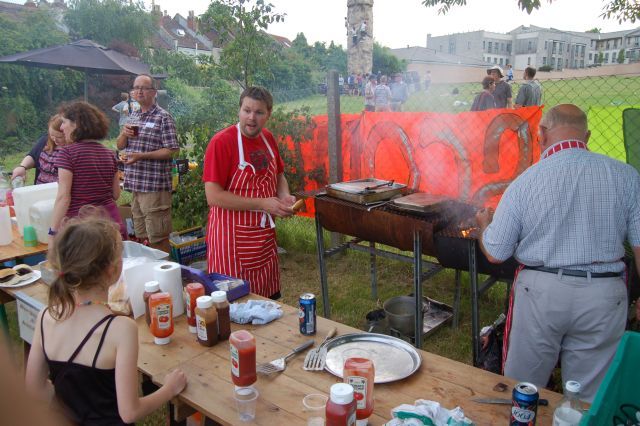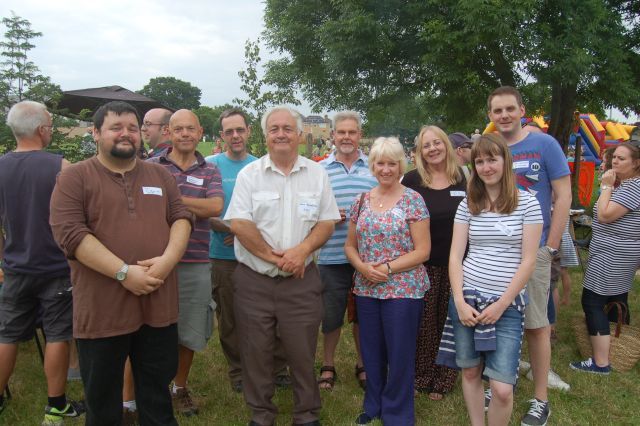 Descendants of Harry Hall (who founded our troop in 1913.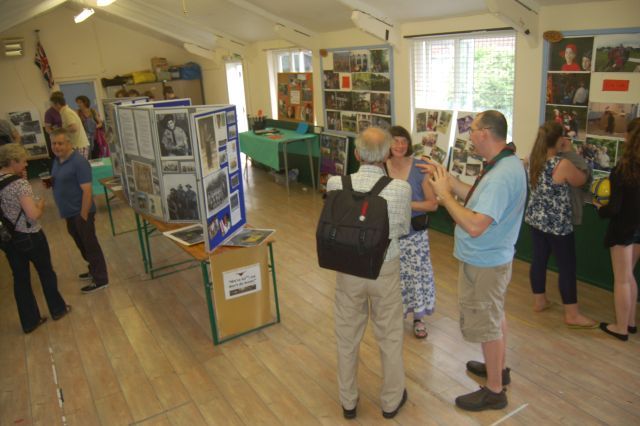 The display of past 62nd history
We found the floor!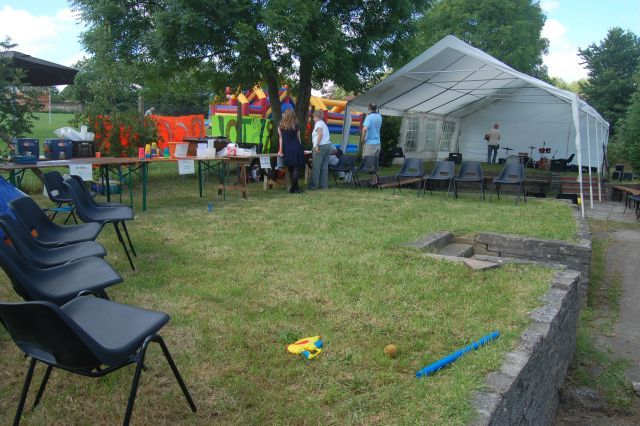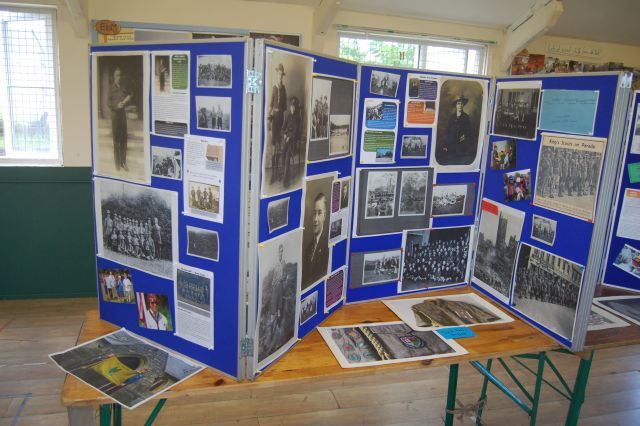 Harry Hall (62nd founder) is top left – see also photo higher up…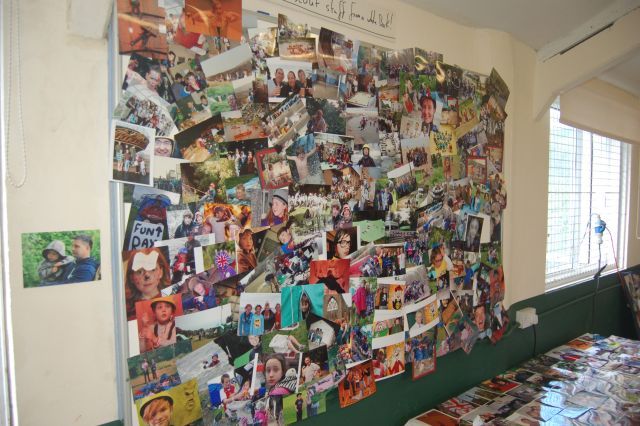 We had a lot of photos…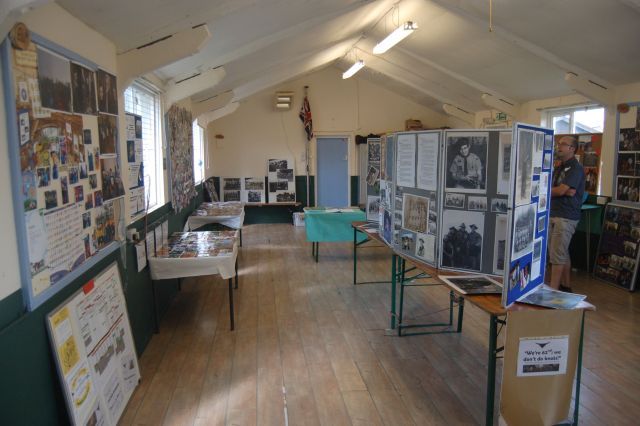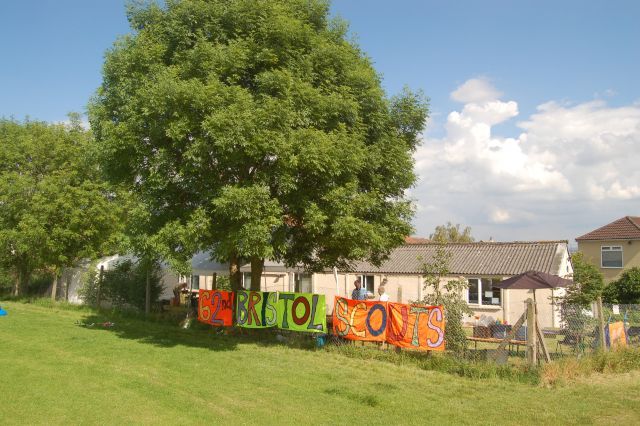 Looking gorgeous in the sunshine!Even the London 2012 Daisy banners made another appearance!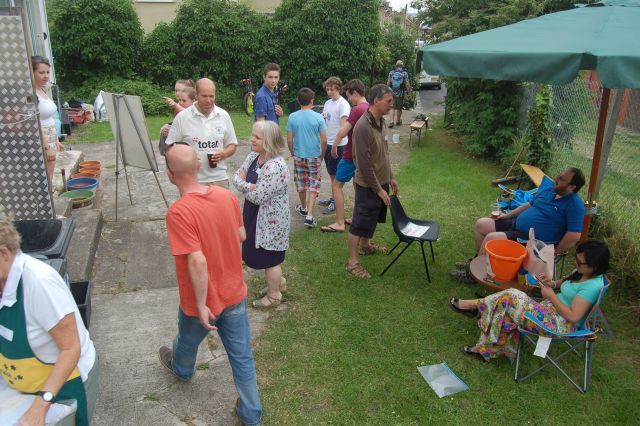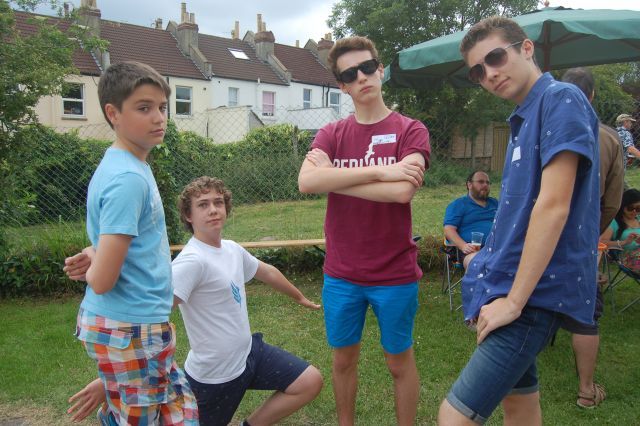 Past Cub leaders comparing notes (with the Deputy District Commissioner)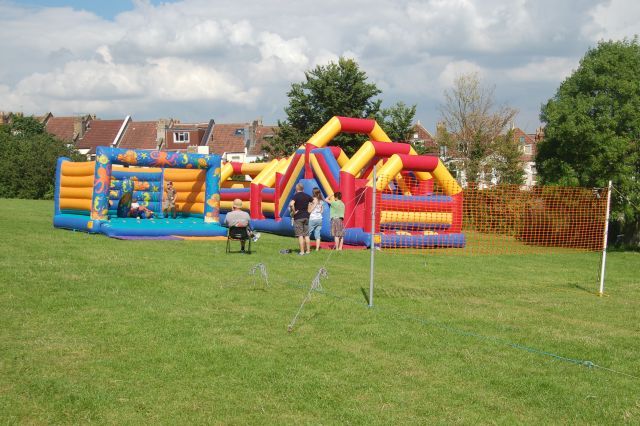 Before we started…