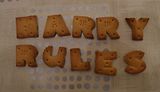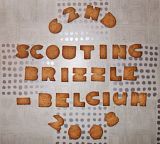 Tuesday 28th October 2008 to Sunday 2nd November 2008
The Last Post Ceremony at The Menin Gate, Ieper.
The Last Post Ceremony at the Menin Gate has taken place every evening, at precisiely 8pm, since 1928. The Last Post is played under the Menin Gate Memorial, so far the ceremony has taken place over 27 300 times. There is often extended ceremonies for organisations wishing to participate in the ceremony itself, 62nd Bristol is booked in for 30th October 2008 where we will be on parade at the ceremony and lay wreaths.
… 
Itinerary

2 nights Home Hospitality

We are to be hosted by Belgium Scouts from Poperinge, you will be in pairs or more and experience family life in another country…

Brugges

We visit possibly the lovliest city in Belgim, famous for good chocolate apparentely…

Menin Gate and Last Post Ceremony

We are guests on 30th October 2008 at this very special ceremony, which has taken place since 1928.

Zonnebeke

Walk through a 1917 trench recronstruction and descend into a 20 foot deep dugout.

Theme Park

What else can i say… A day trip to a theme park, boring really…



Ieper

Small flemish market town, Ieper has seen some of the worst fighting of the war.