Avon Jamboree 2016
The Great Avon Adventure
…arrived at the pick up point on Horfield Common after nearly a week of glorious sunshine and yep, rain shower.
 Rain stopped, arrived at enormous Jomboree site.
Rain started, thunder storm in fact.
Field turned to mud, swamp in fact. The wellies I bought, for the last Avon Jamboree, (and never worn since) proved entierly useful.
However…
Saturday morning and the sun came out – for the rest of the weekend. Which turned out to be fully enjoyable and…
…Bear Grylls actually came to meet us (unlike last Summer Camp 2015 in Bangor)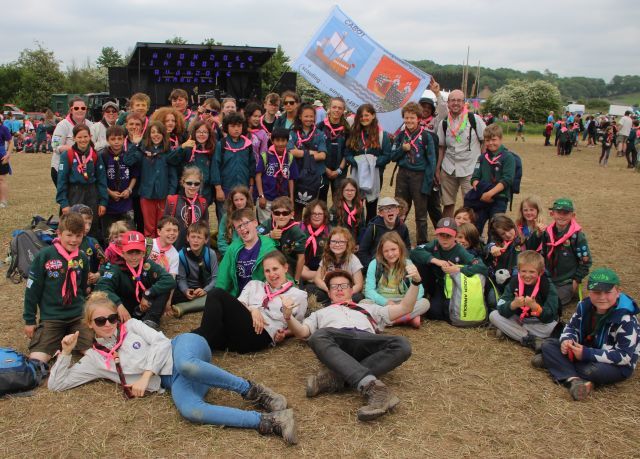 It was great to all be camping together – Cubs and Scouts. 
Aww, bless…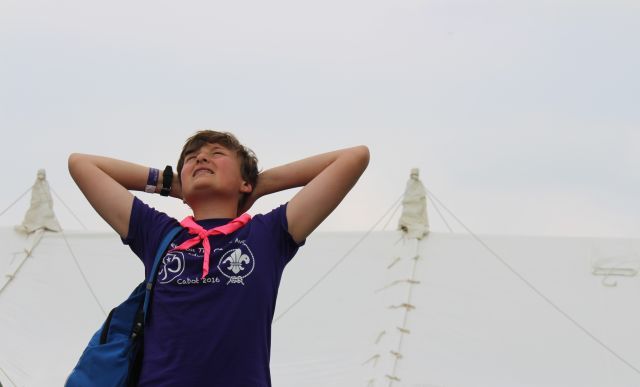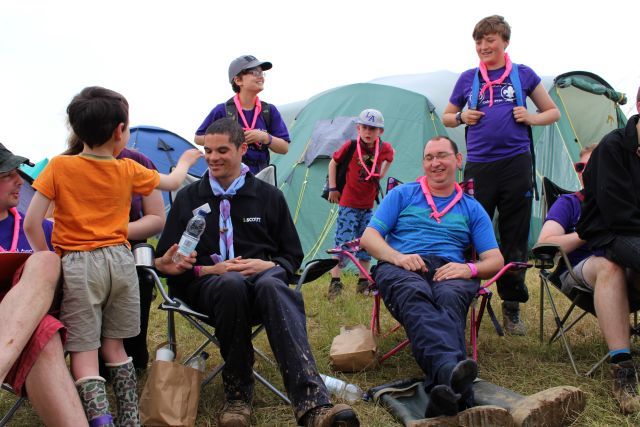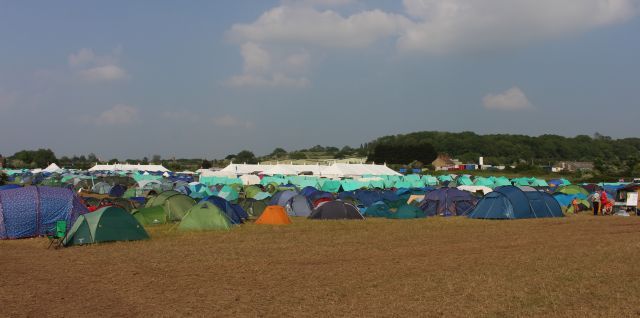 Look for the abbatoir – we are right below it, next to big white marquee…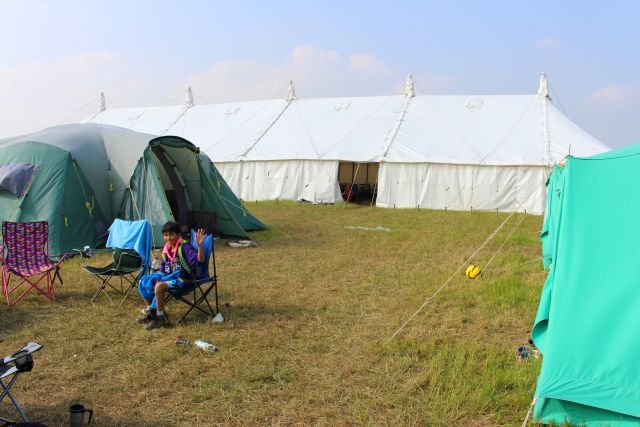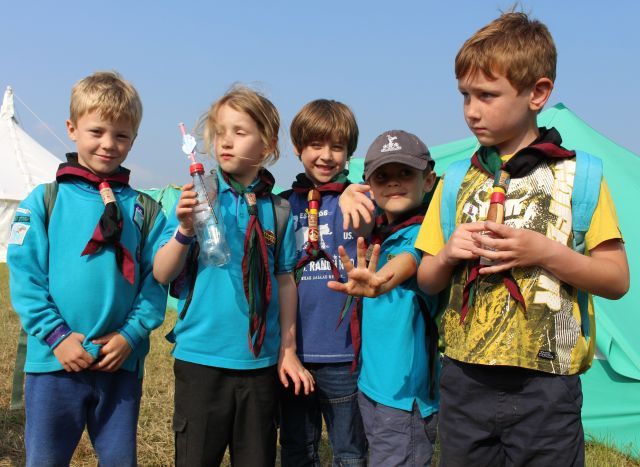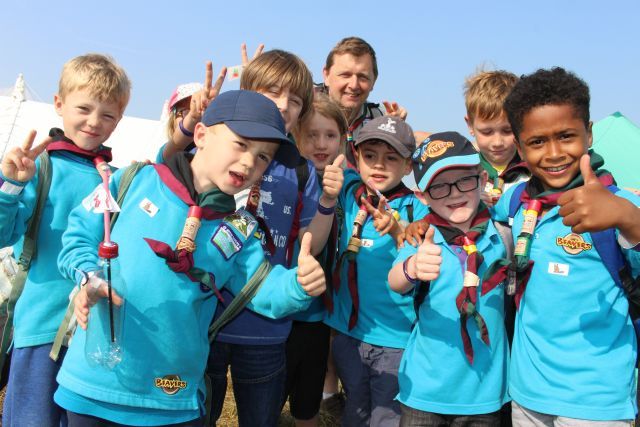 The Beavers visited for the day.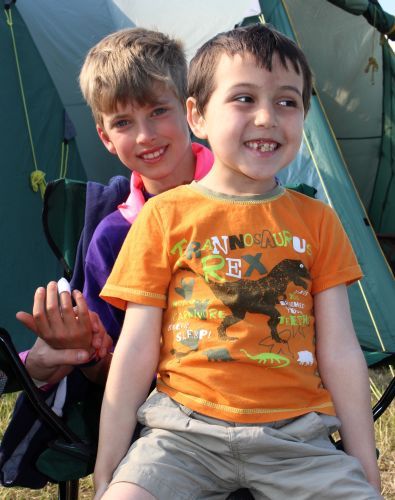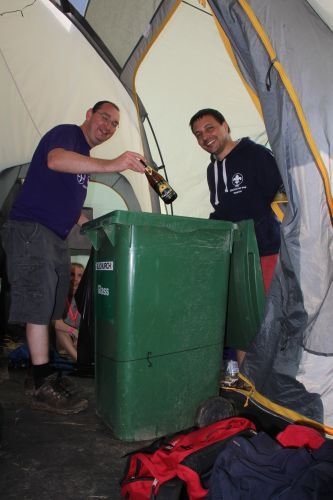 If the rubbish will not go to the bin, the bin must goto Mohammed… Something like that…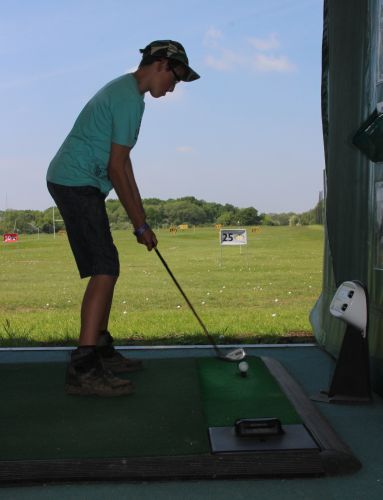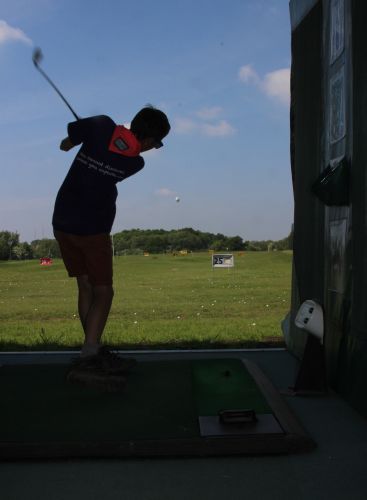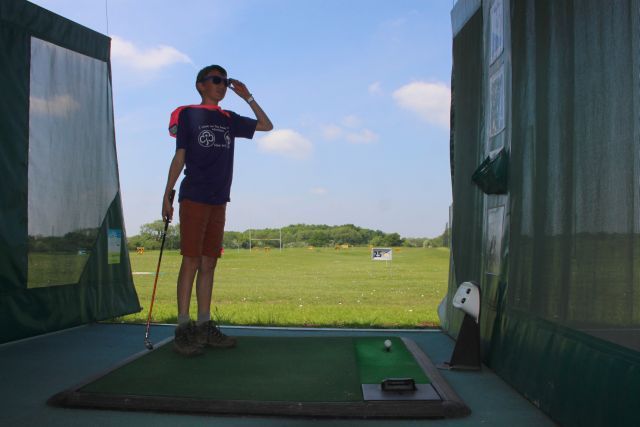 Methinks you are looking the wrong way.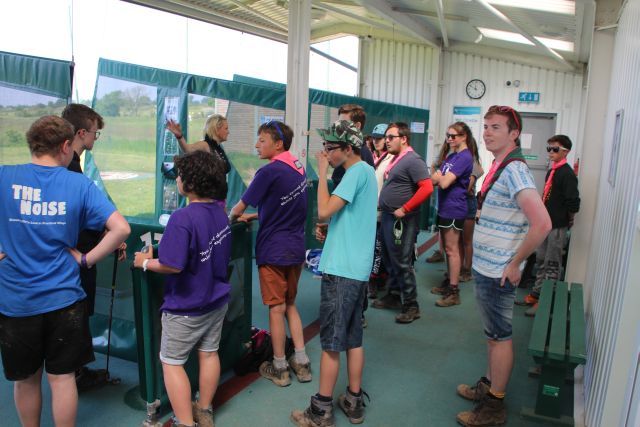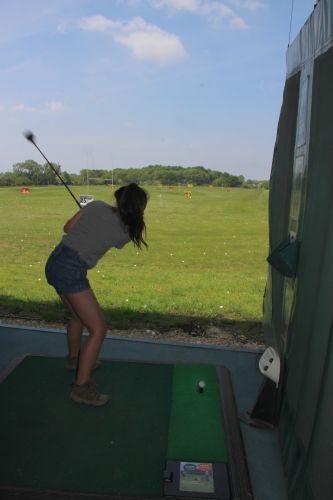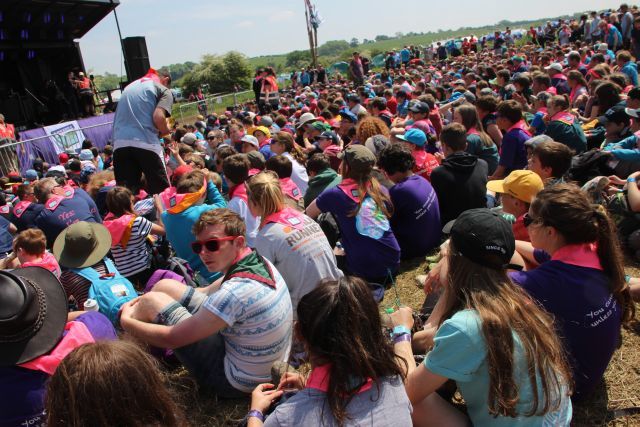 Waiting for the Bear… 
Bear in the air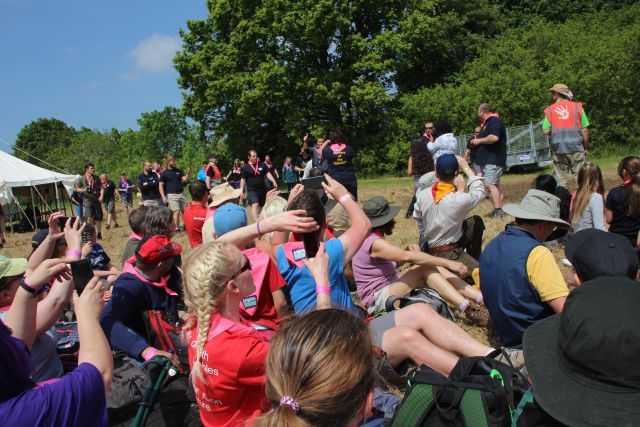 You were not allowed to stand up – very selfish…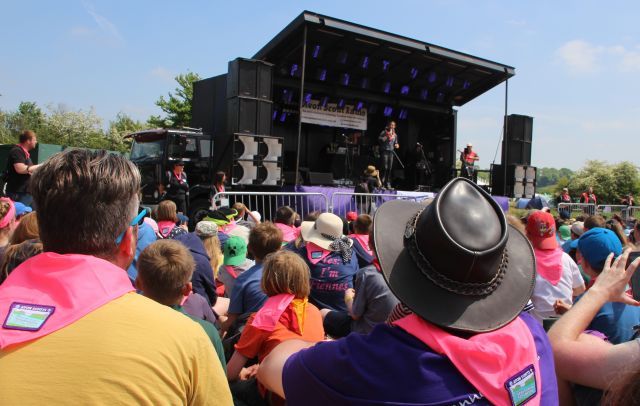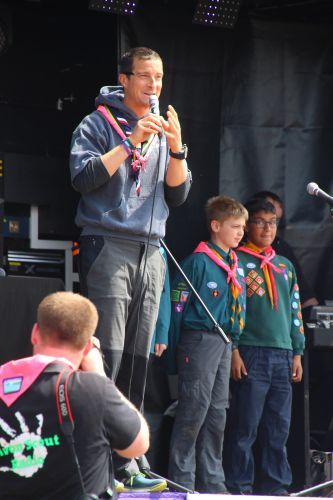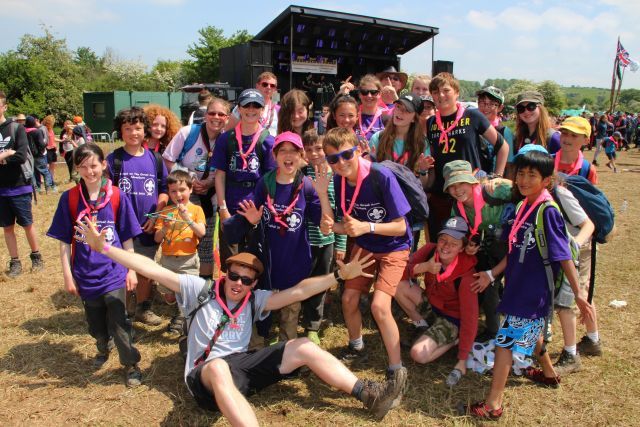 Posing with the Bear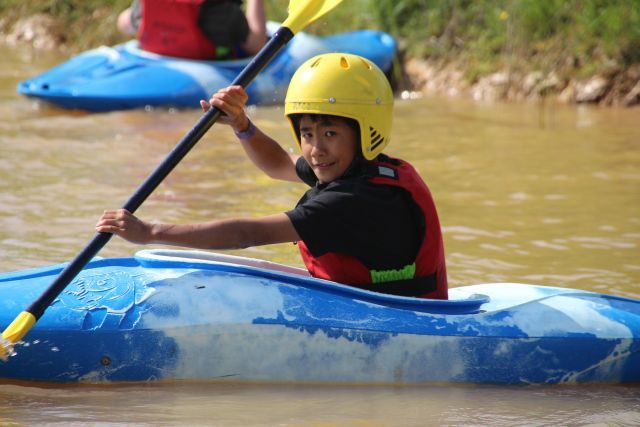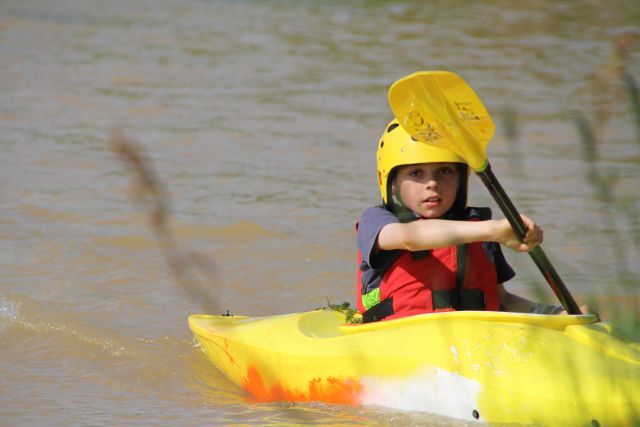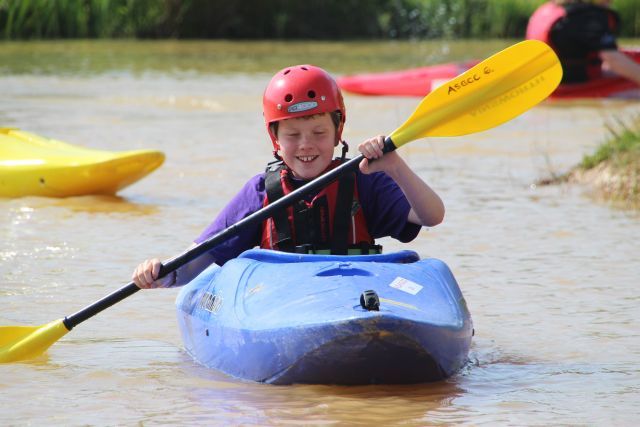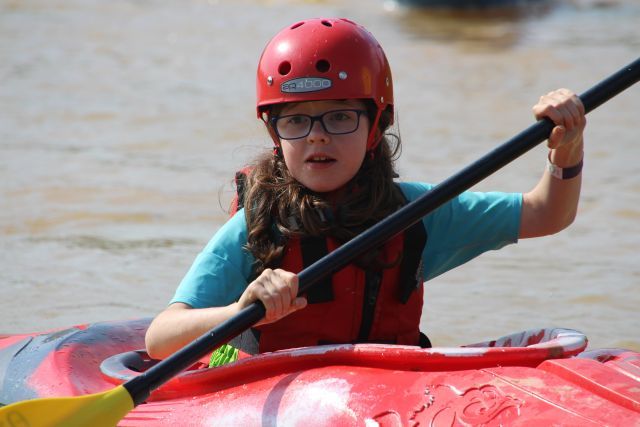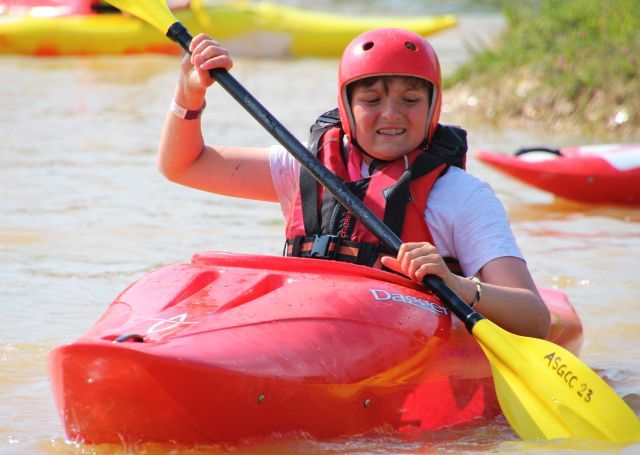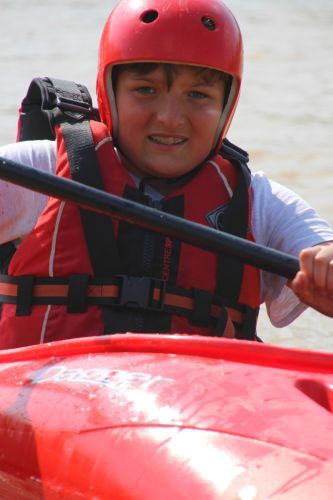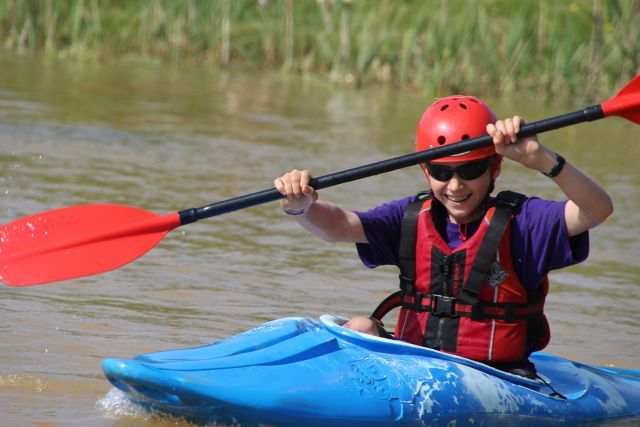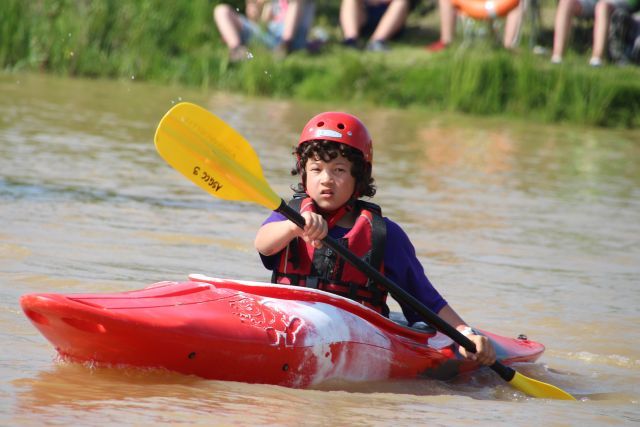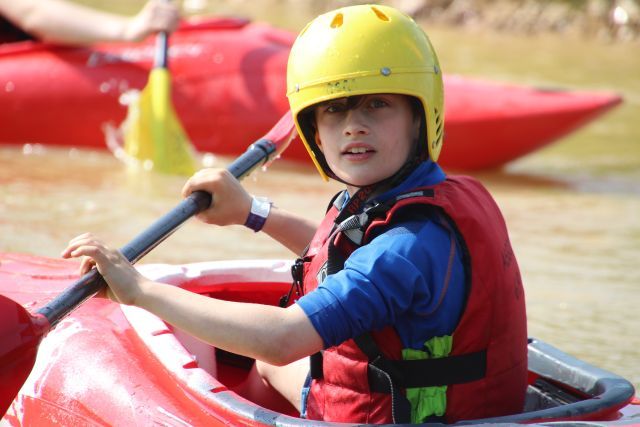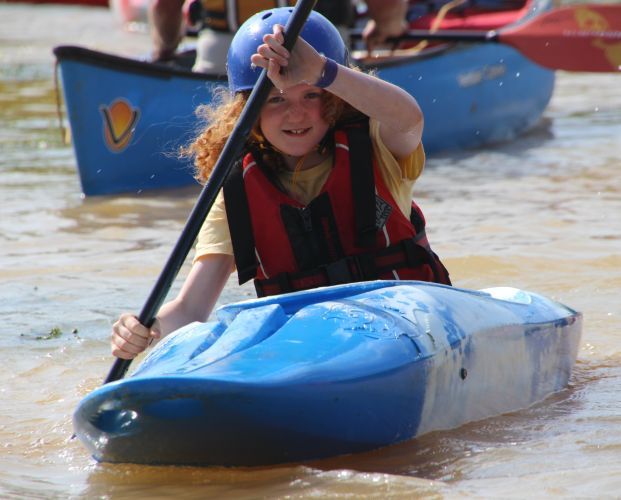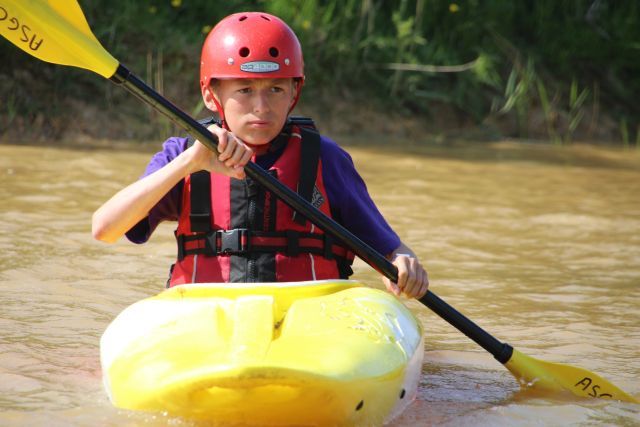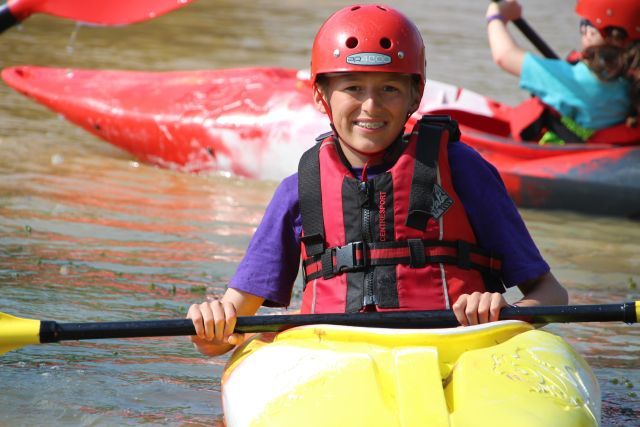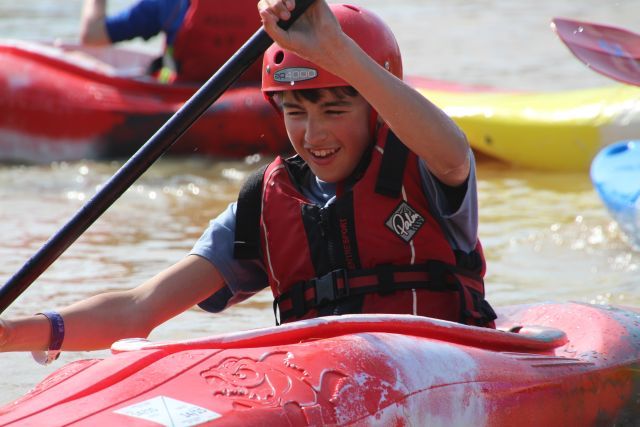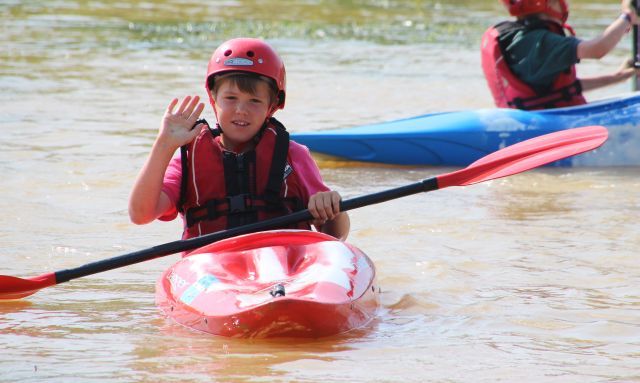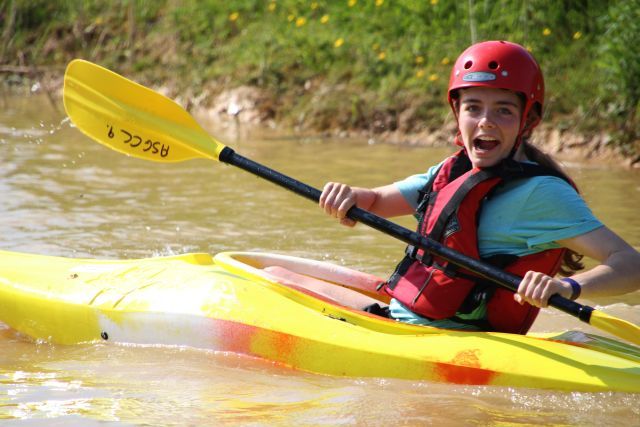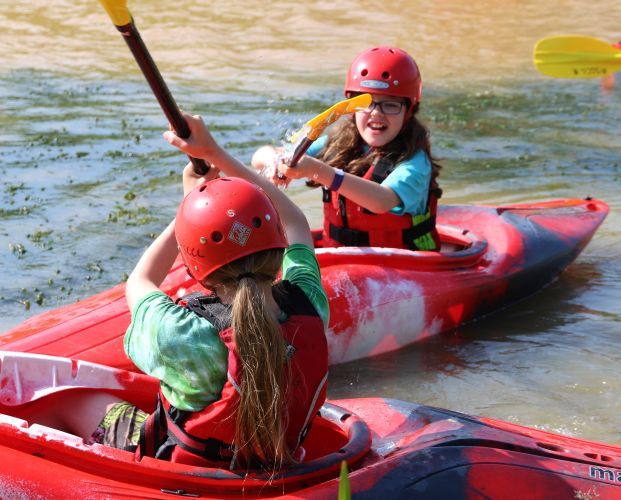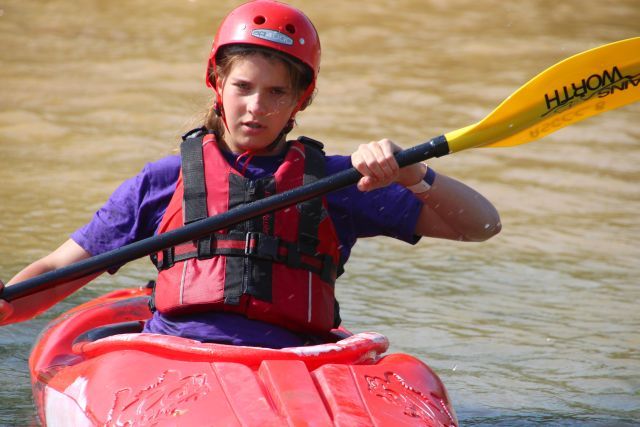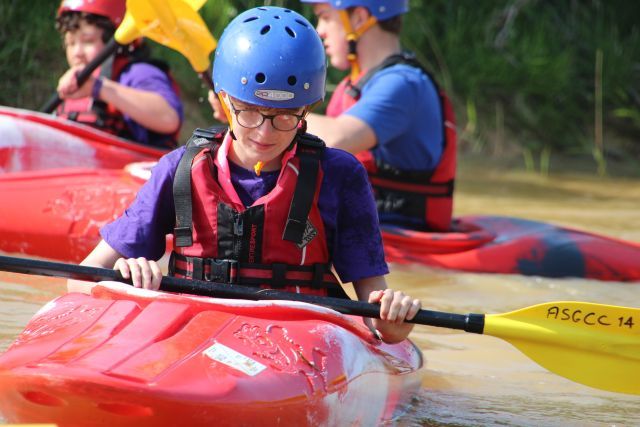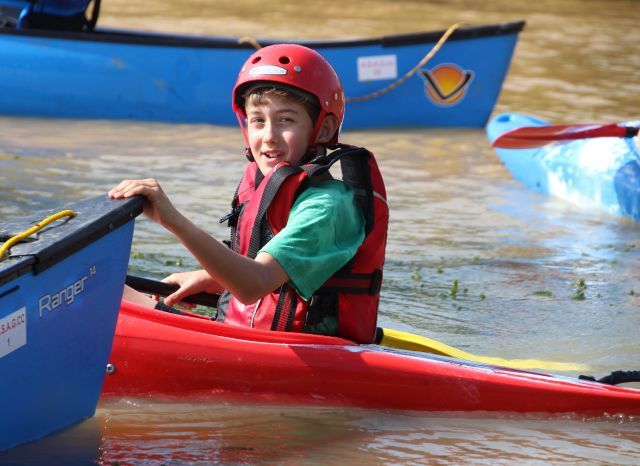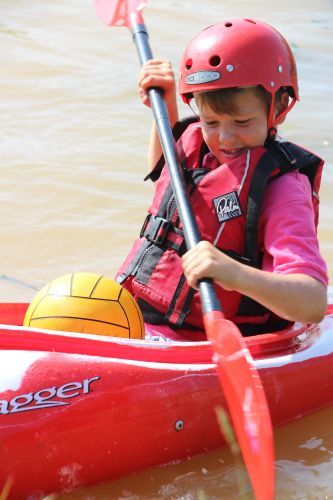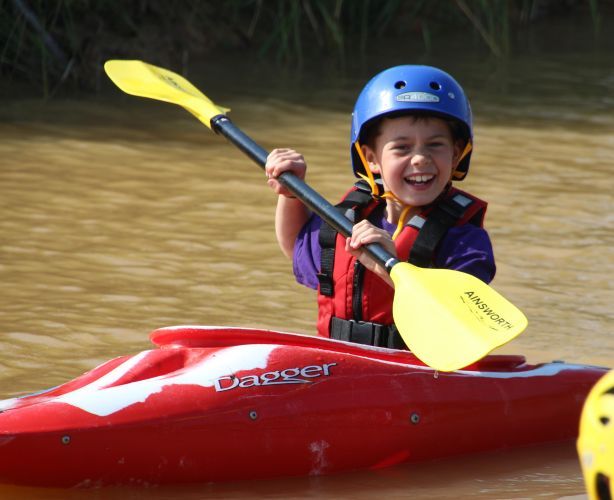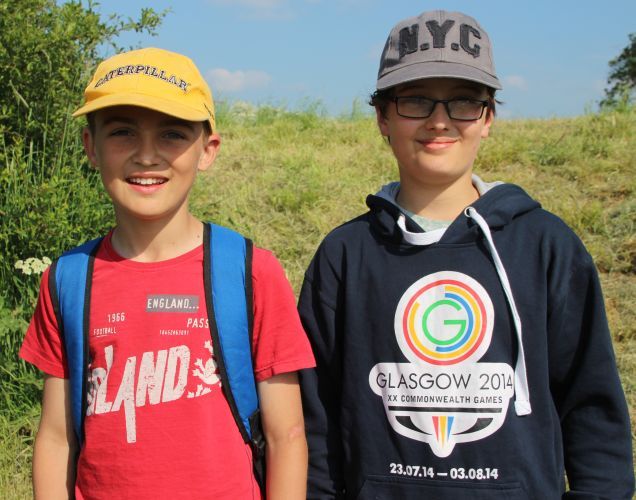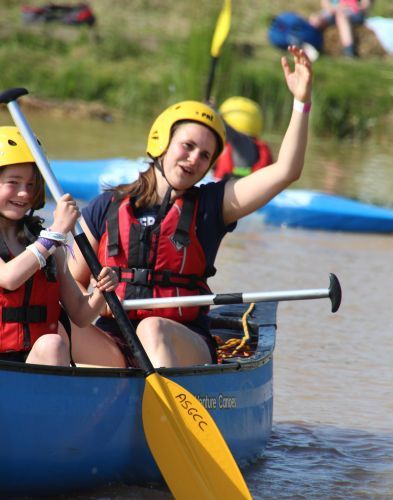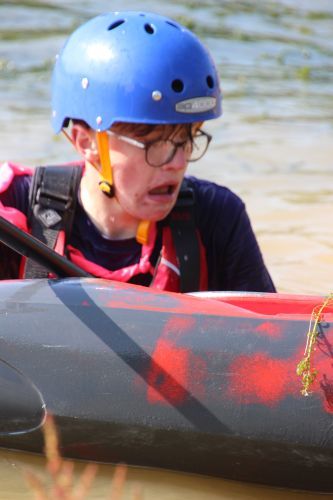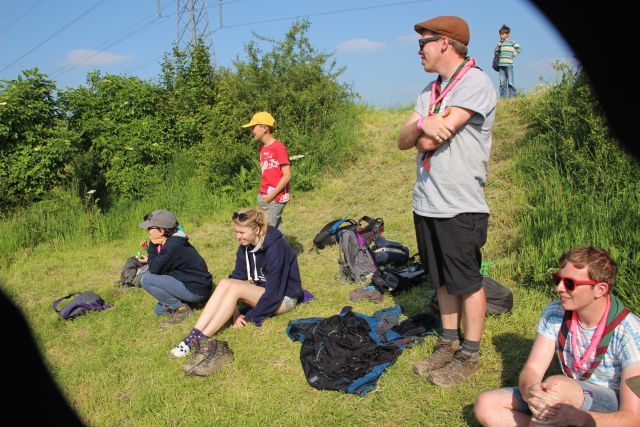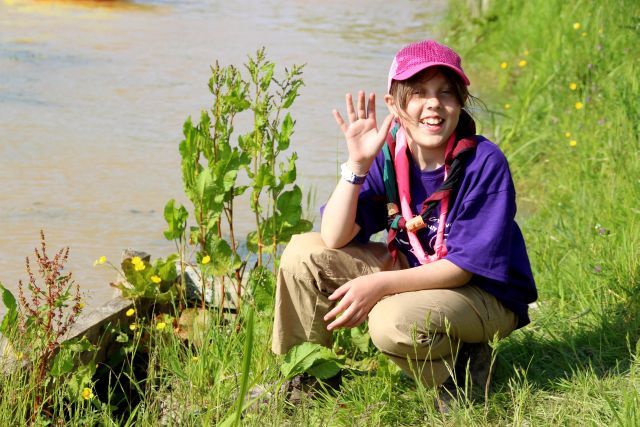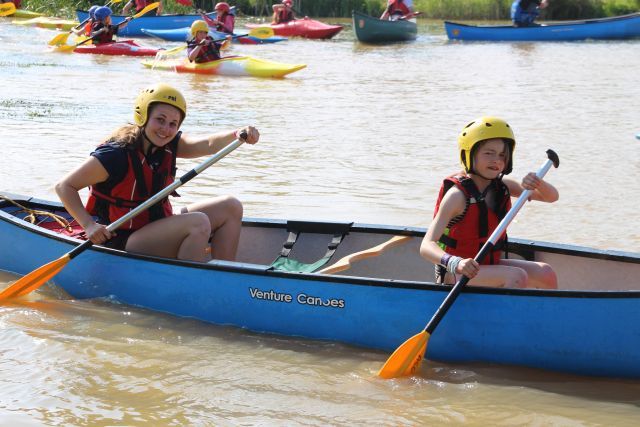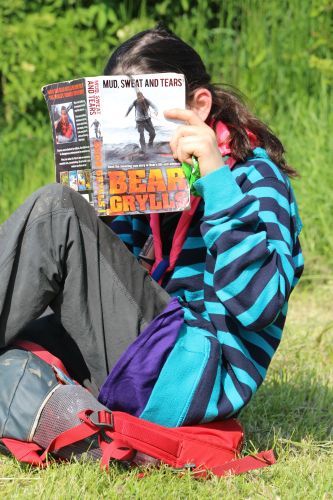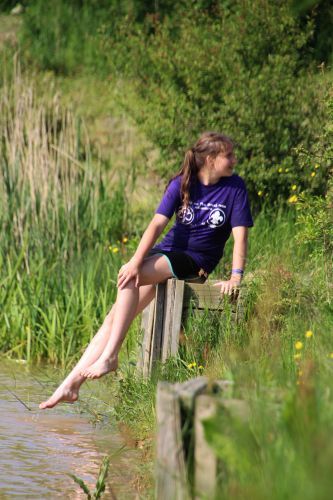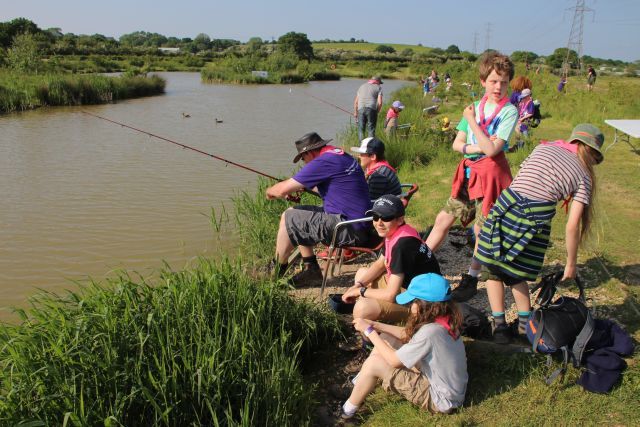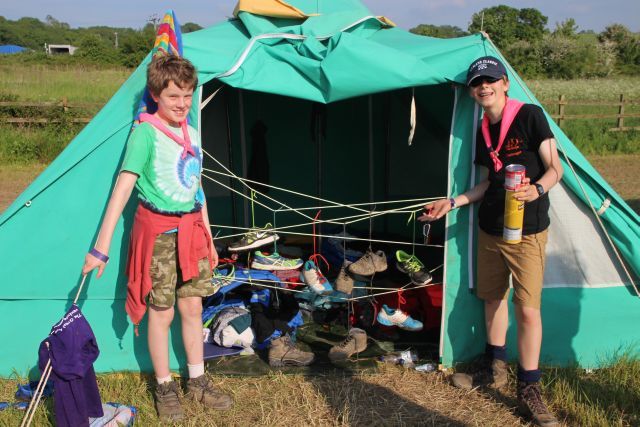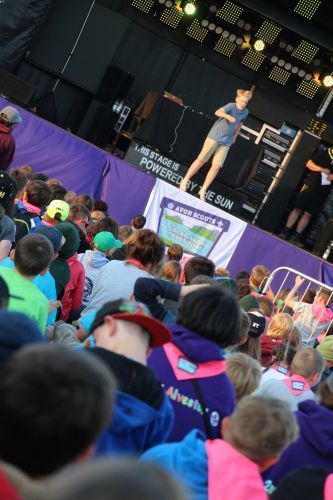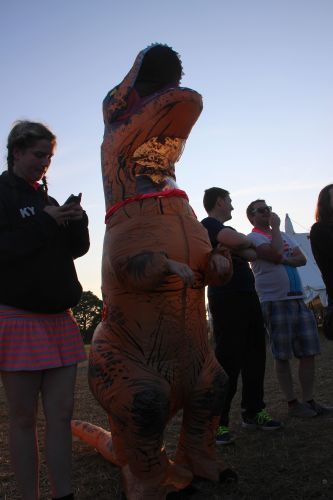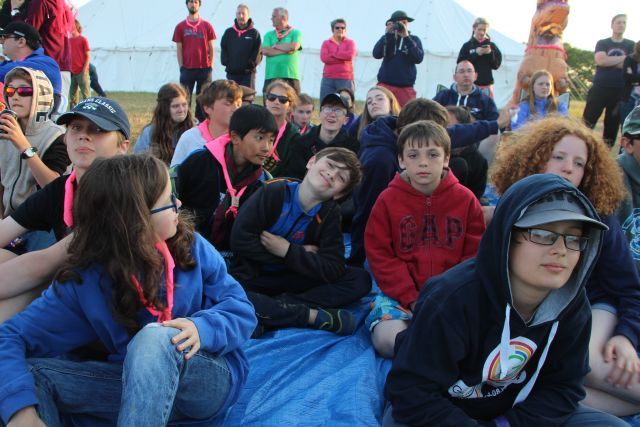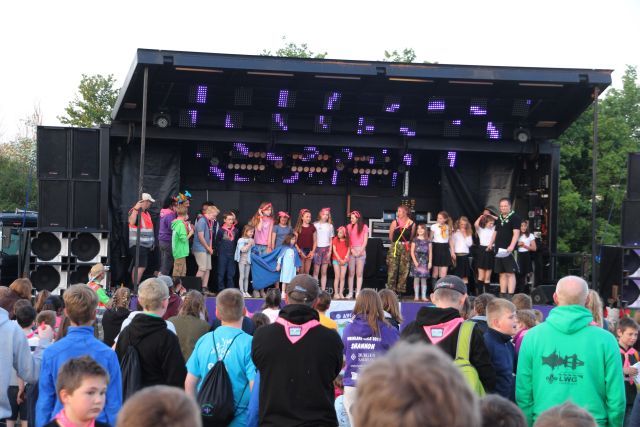 Elsa was fantastic!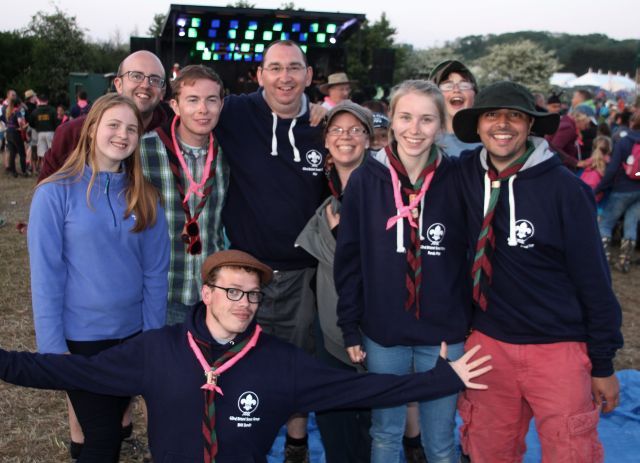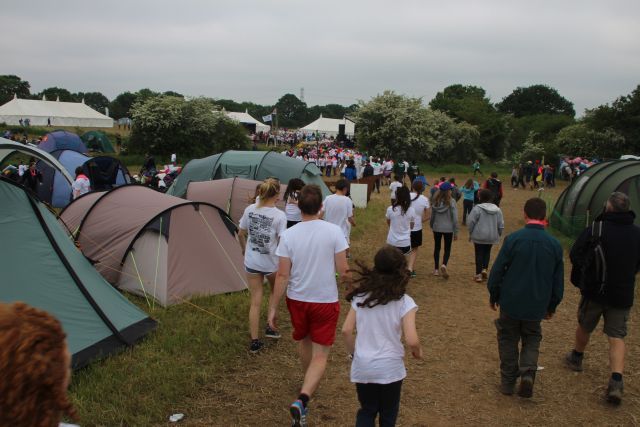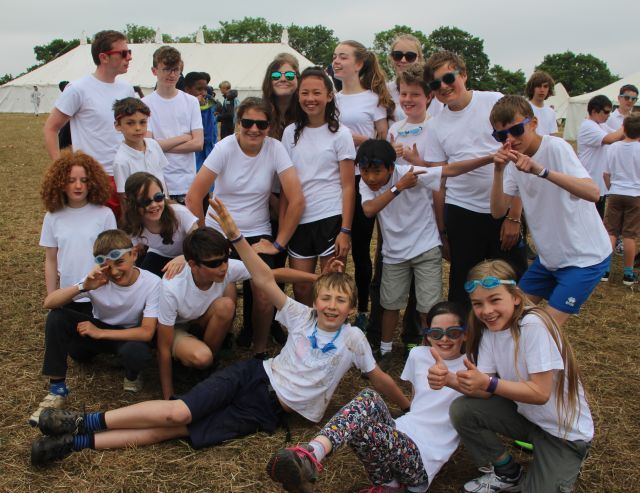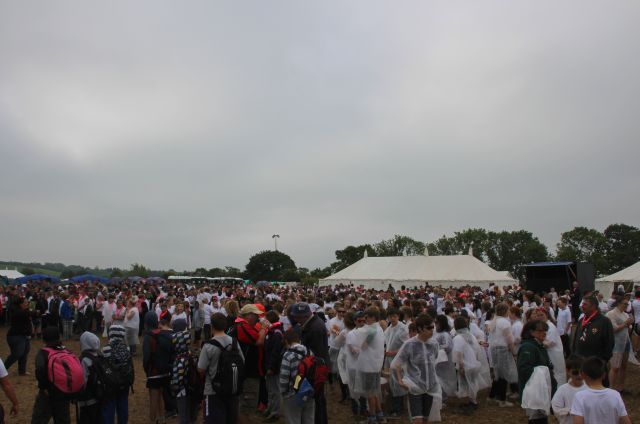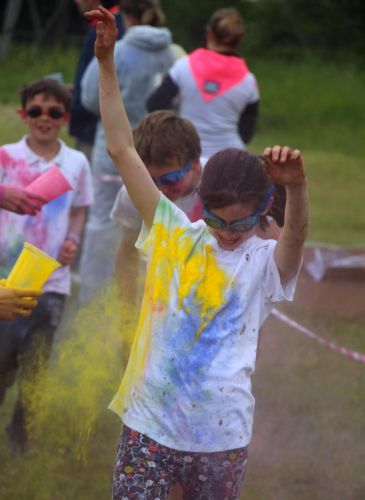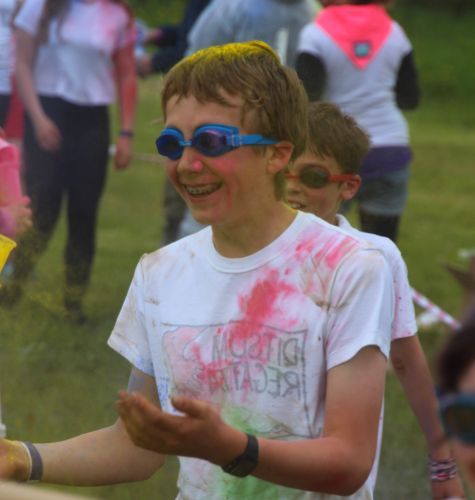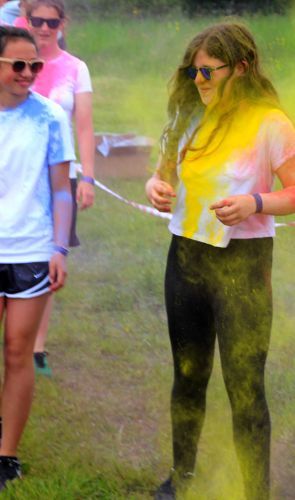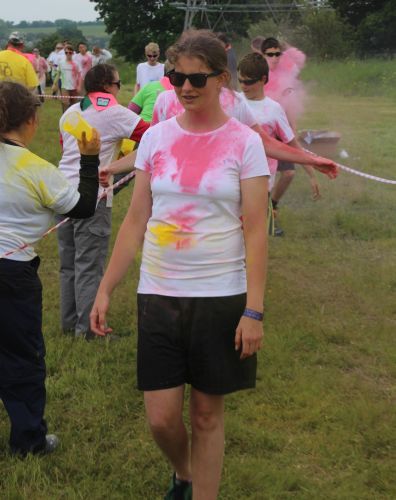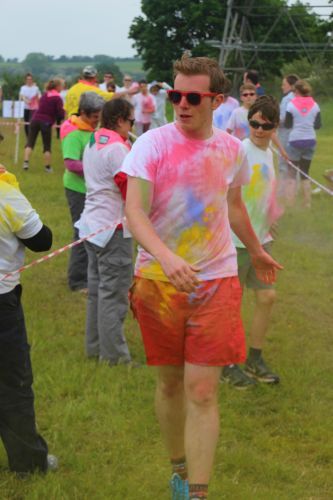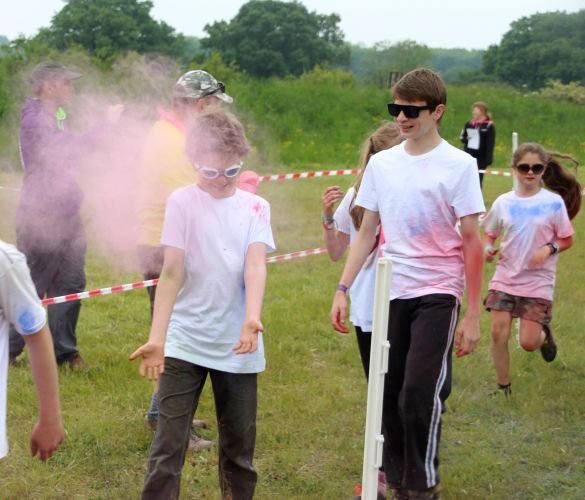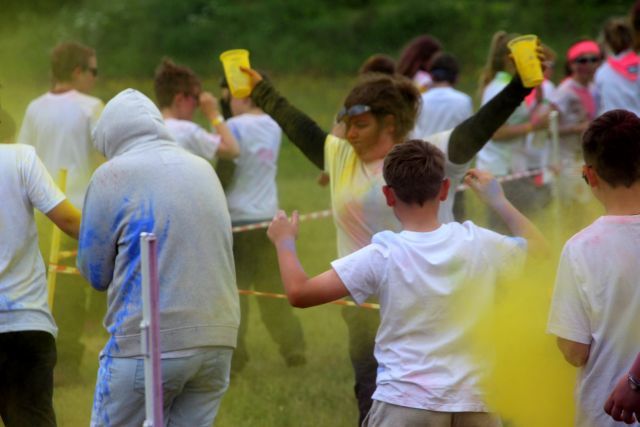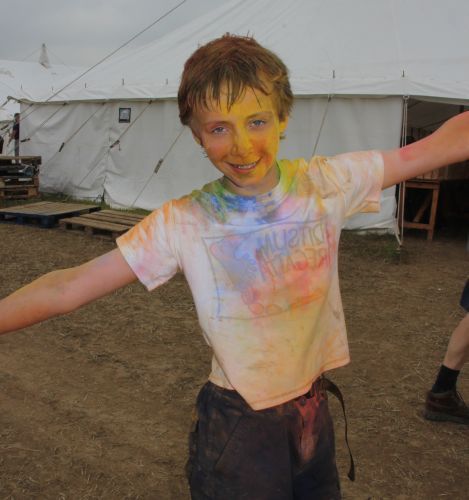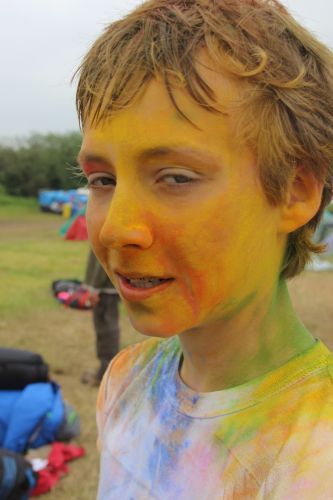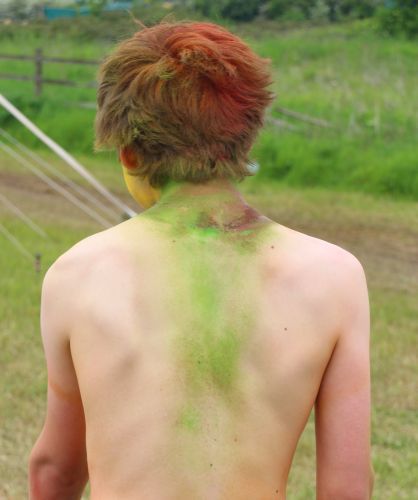 Shrek!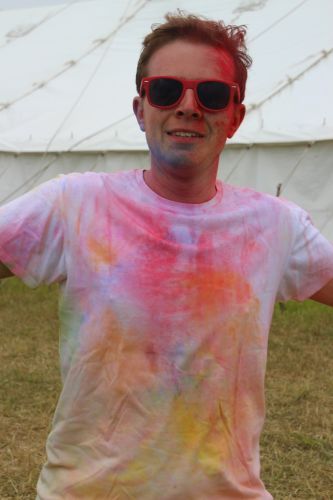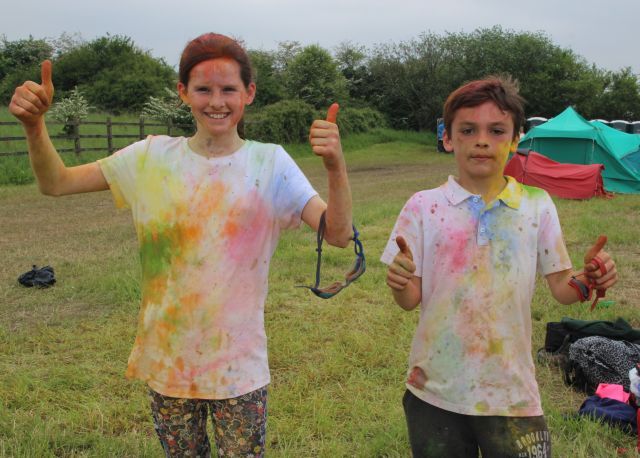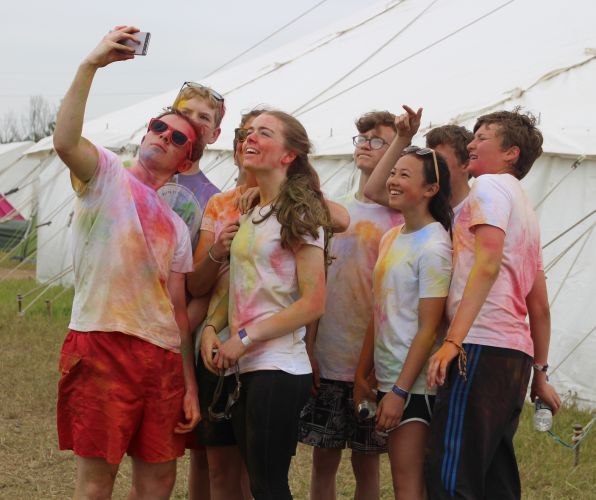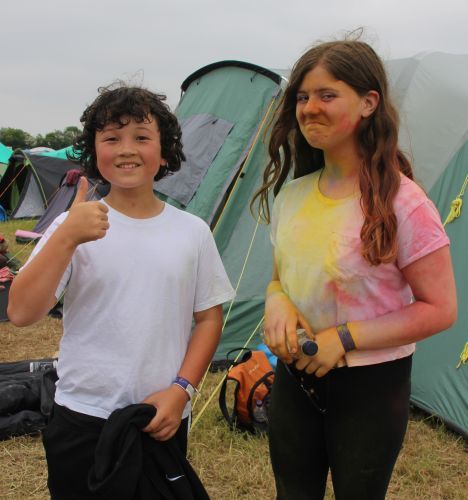 Eh!?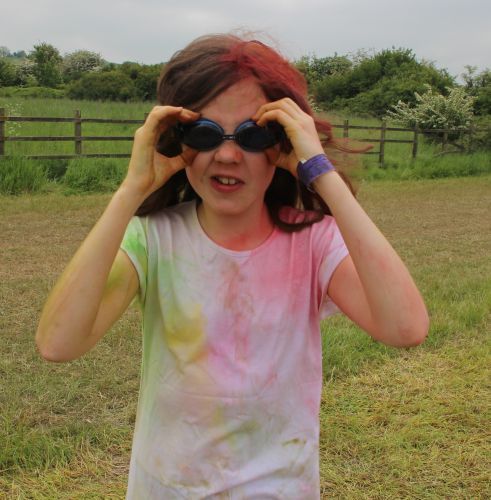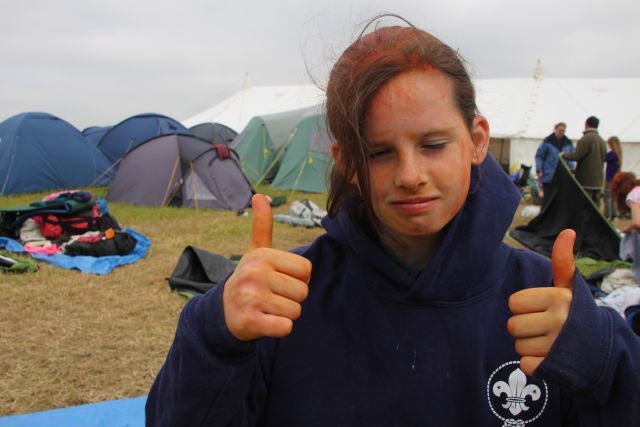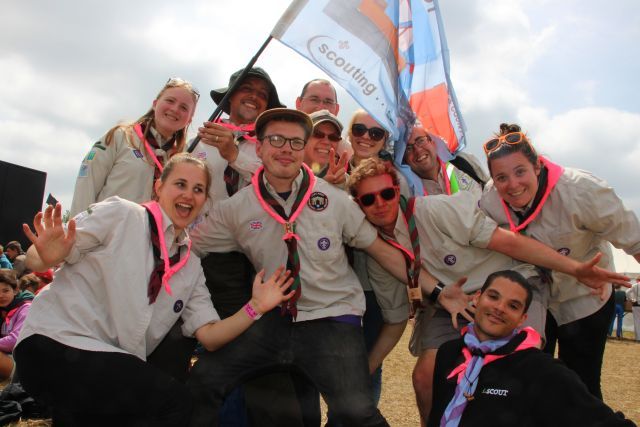 We've made it!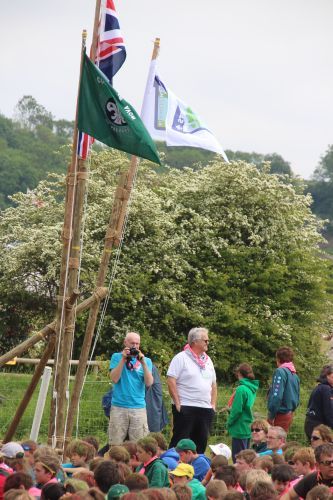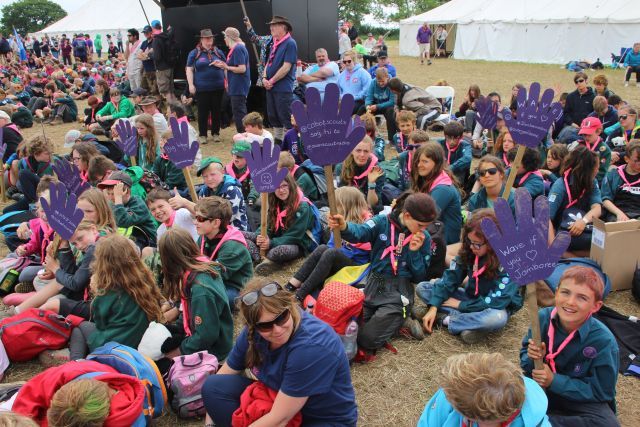 Jiggle those purple hands!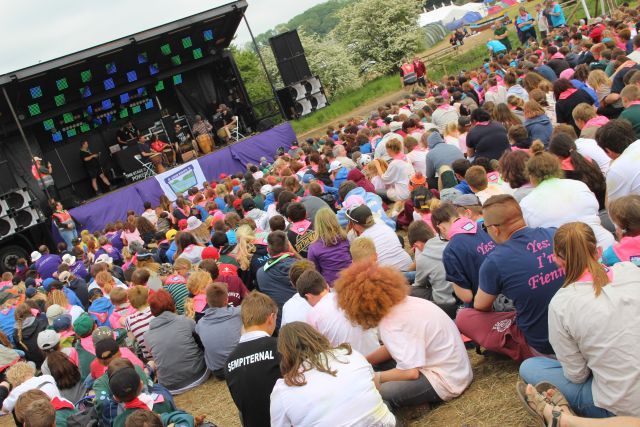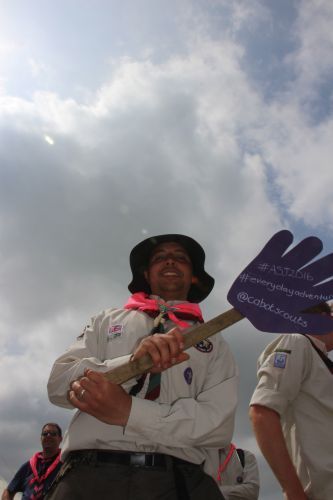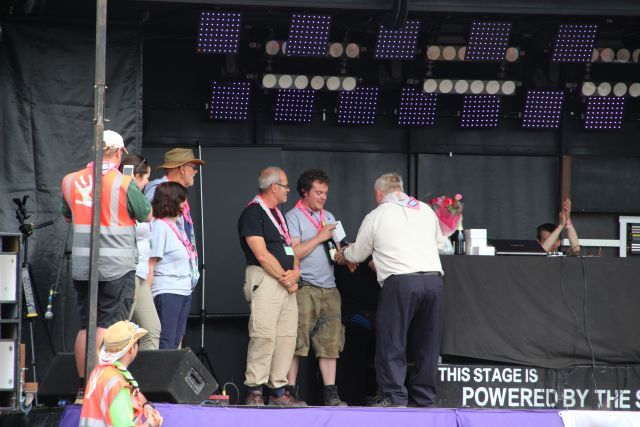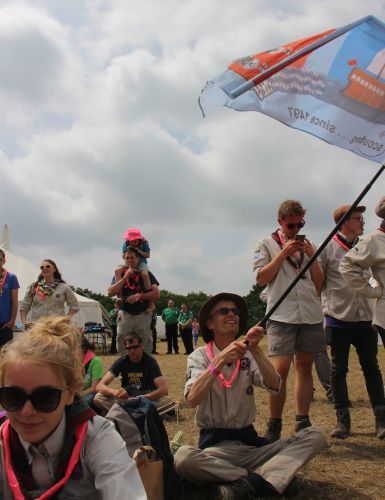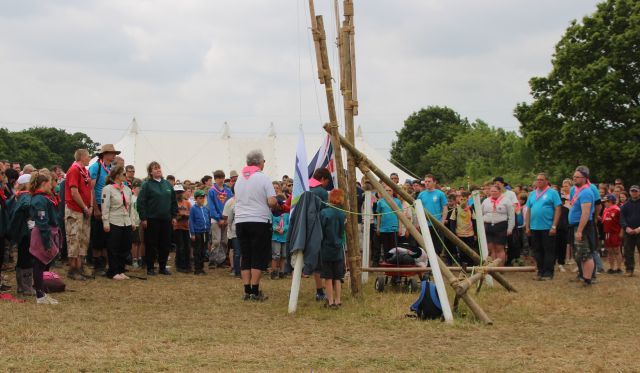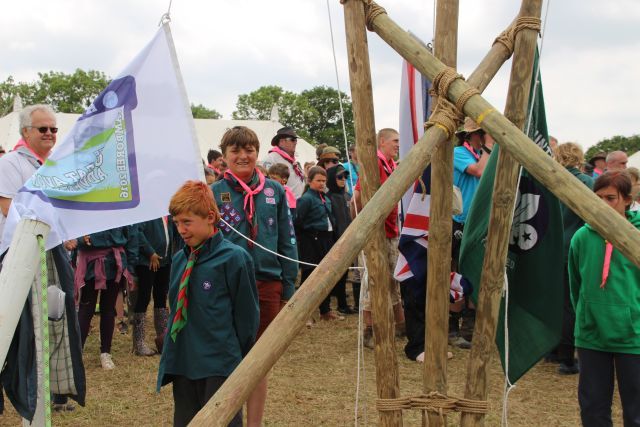 62nd lowering the flag